Designed various logos for international Television channels, Financial services companies, multinational tobacco company, oil and gas company.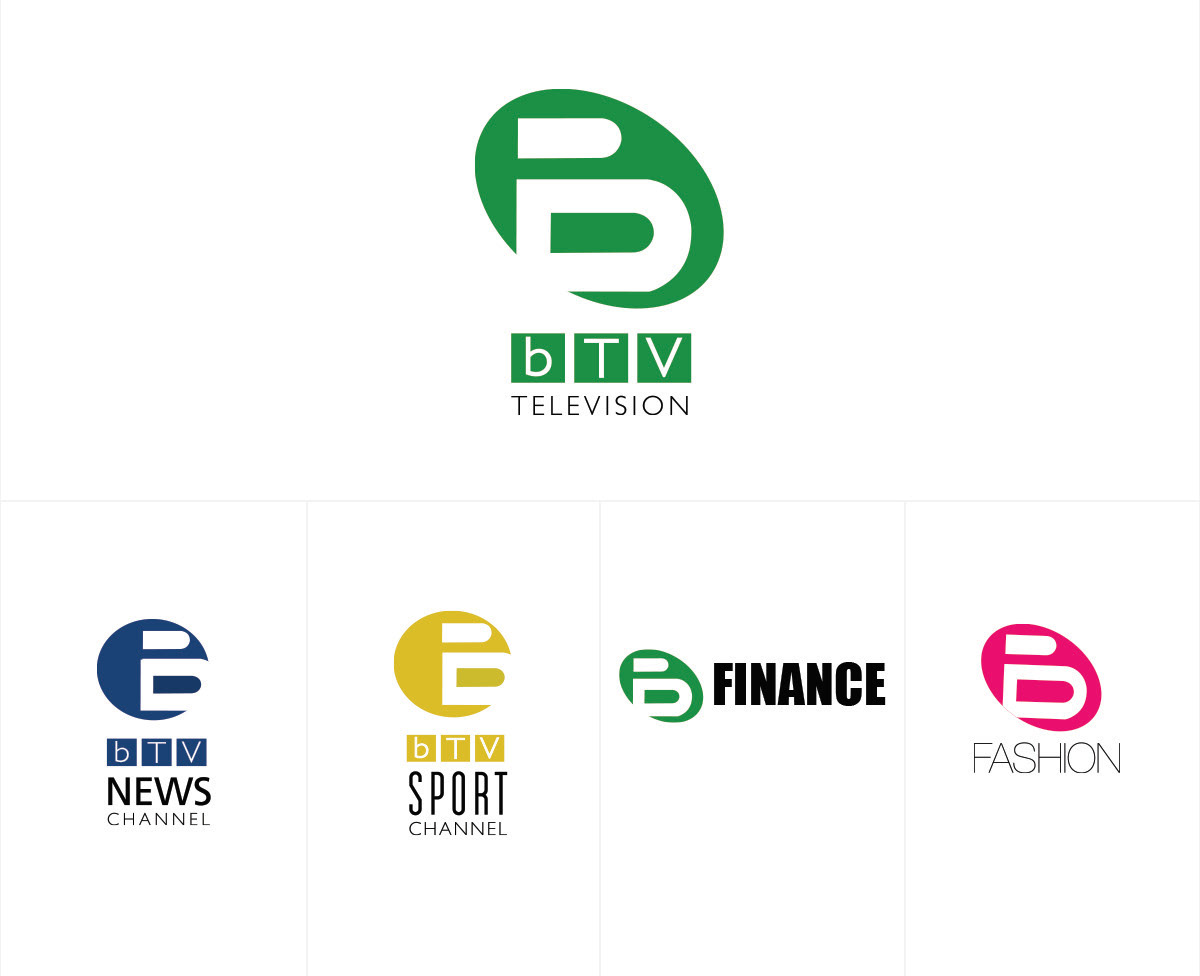 Main identity logo variations for BTV who is the national TV channel of Bulgaria, and its extension channels like news, sport, finance, fashion channels.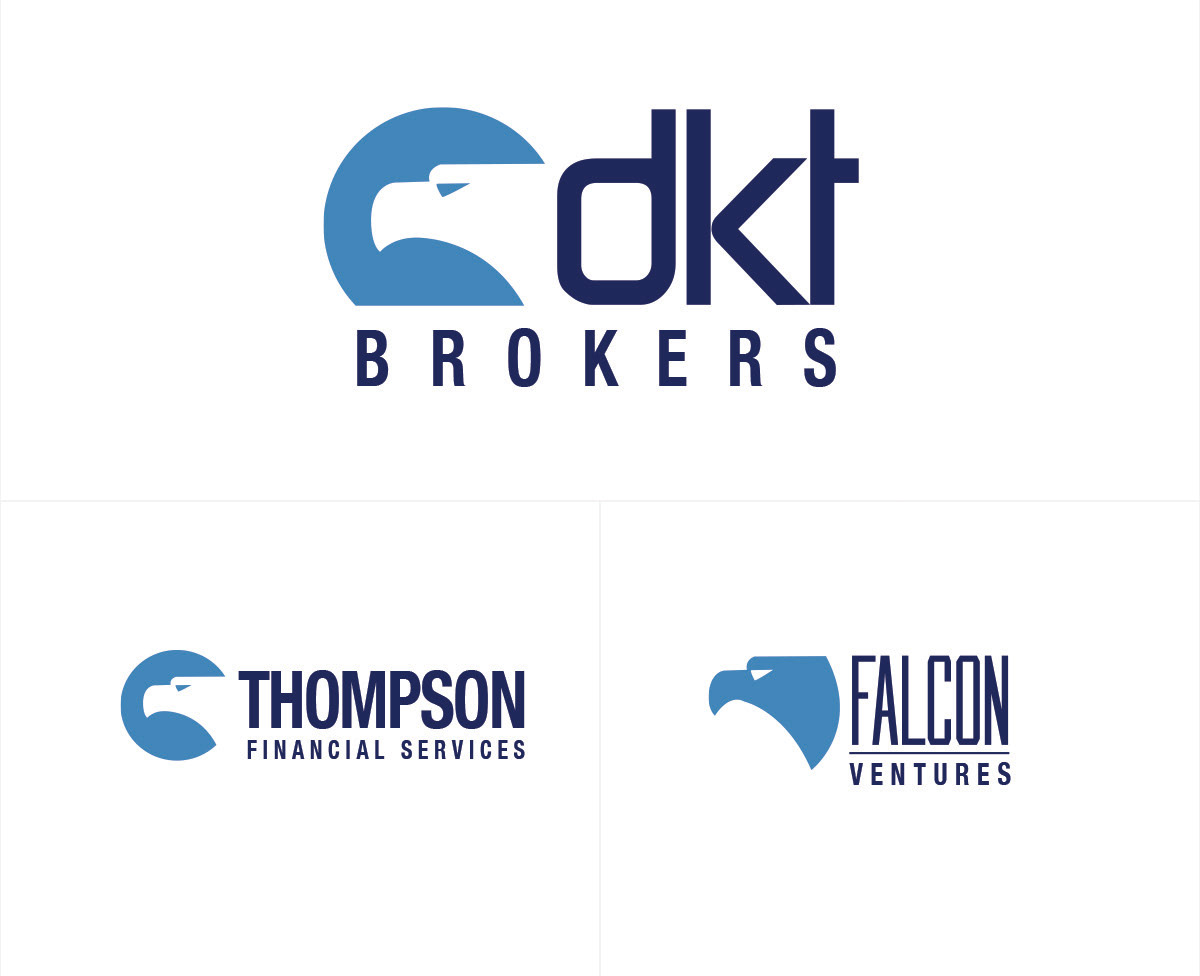 Designed logo variations for Austin based financial company.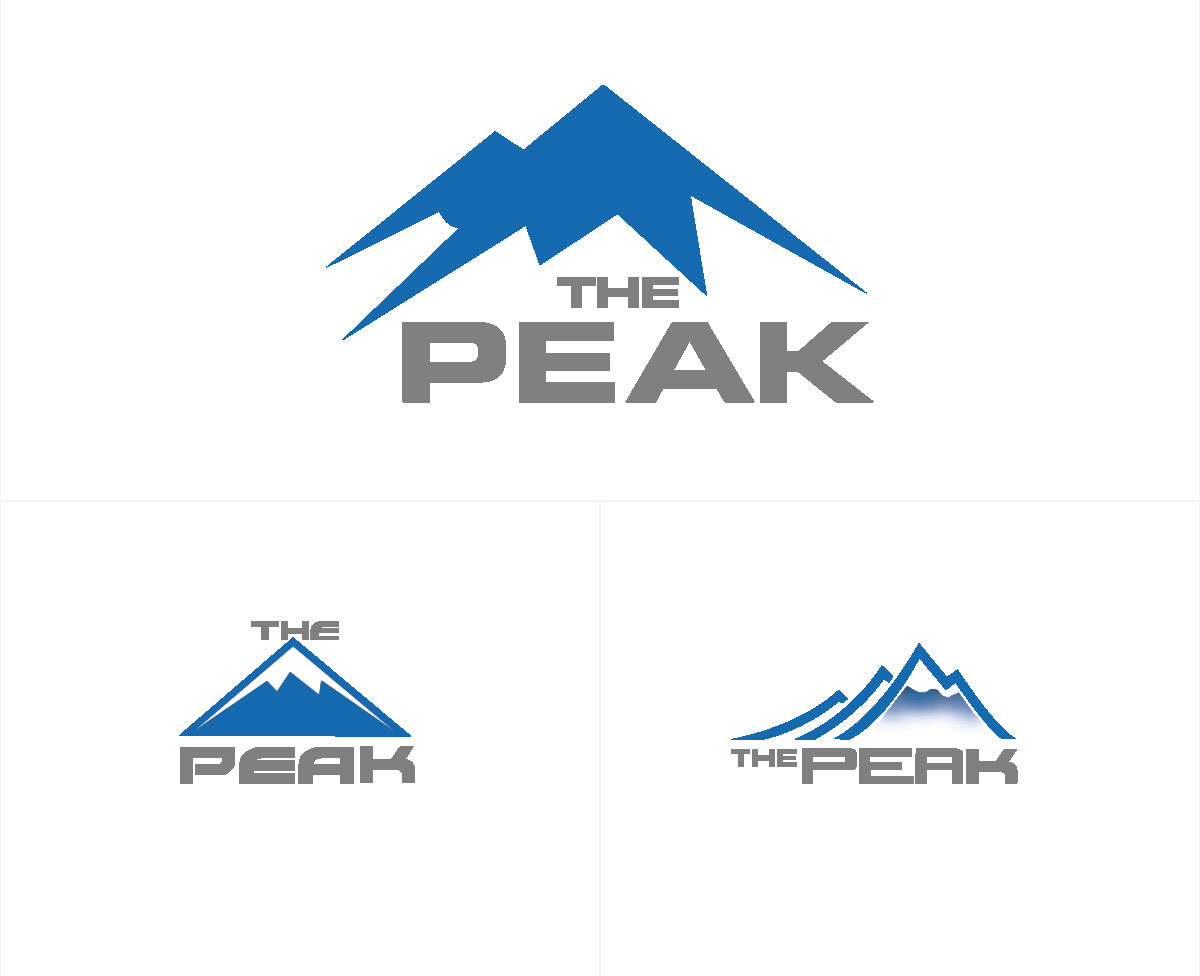 The Peak was the special motivational project of KENT- British American Tobacco for their nation wide teams. The focus was on outdoor events, races etc.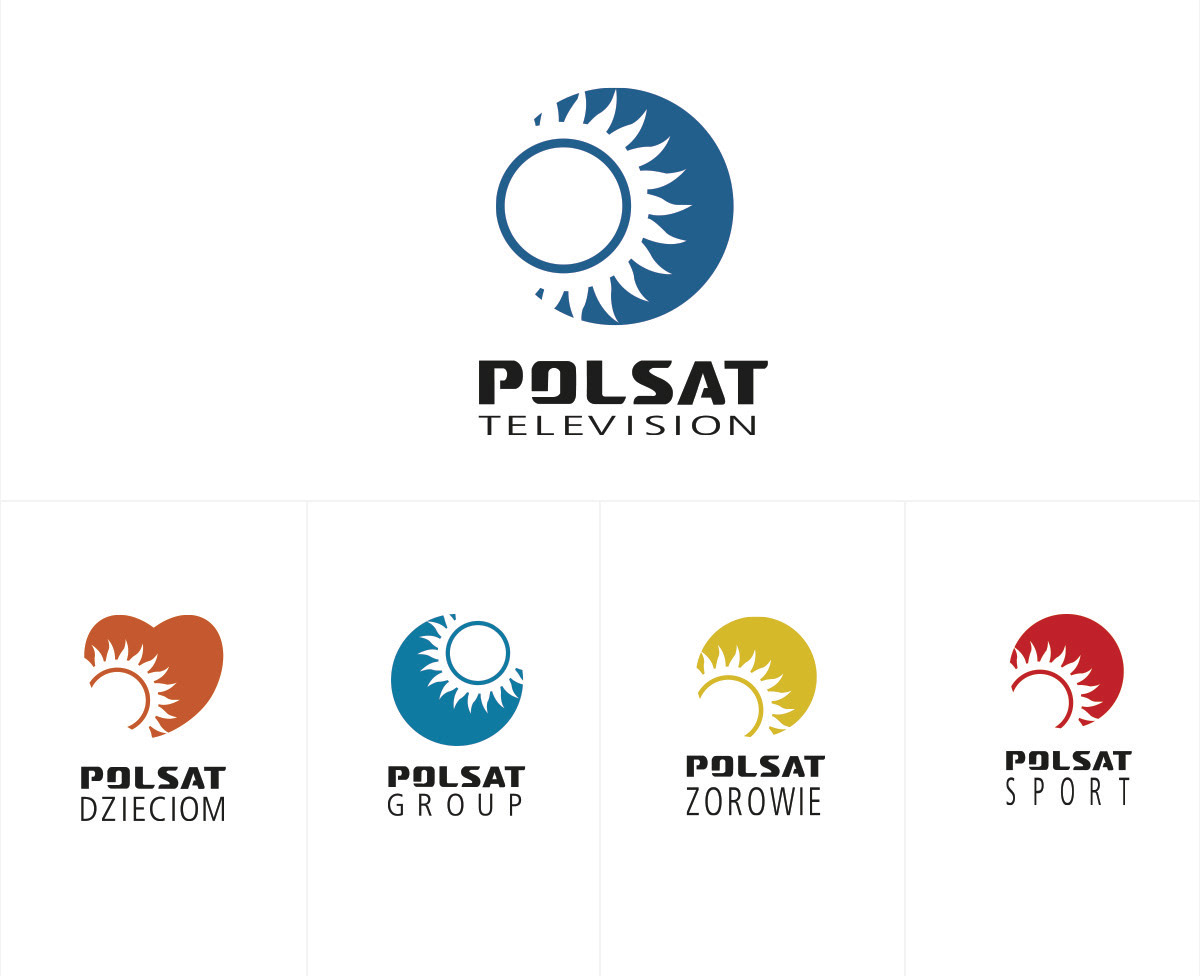 A logo family design for the national TV channel of Poland. Accomplished the main identity logo and logos for extension channels like sport, general identity, kids channels. Also designed TV graphics for the same channel which can ben seen in 'Graphics for Television' page on this website.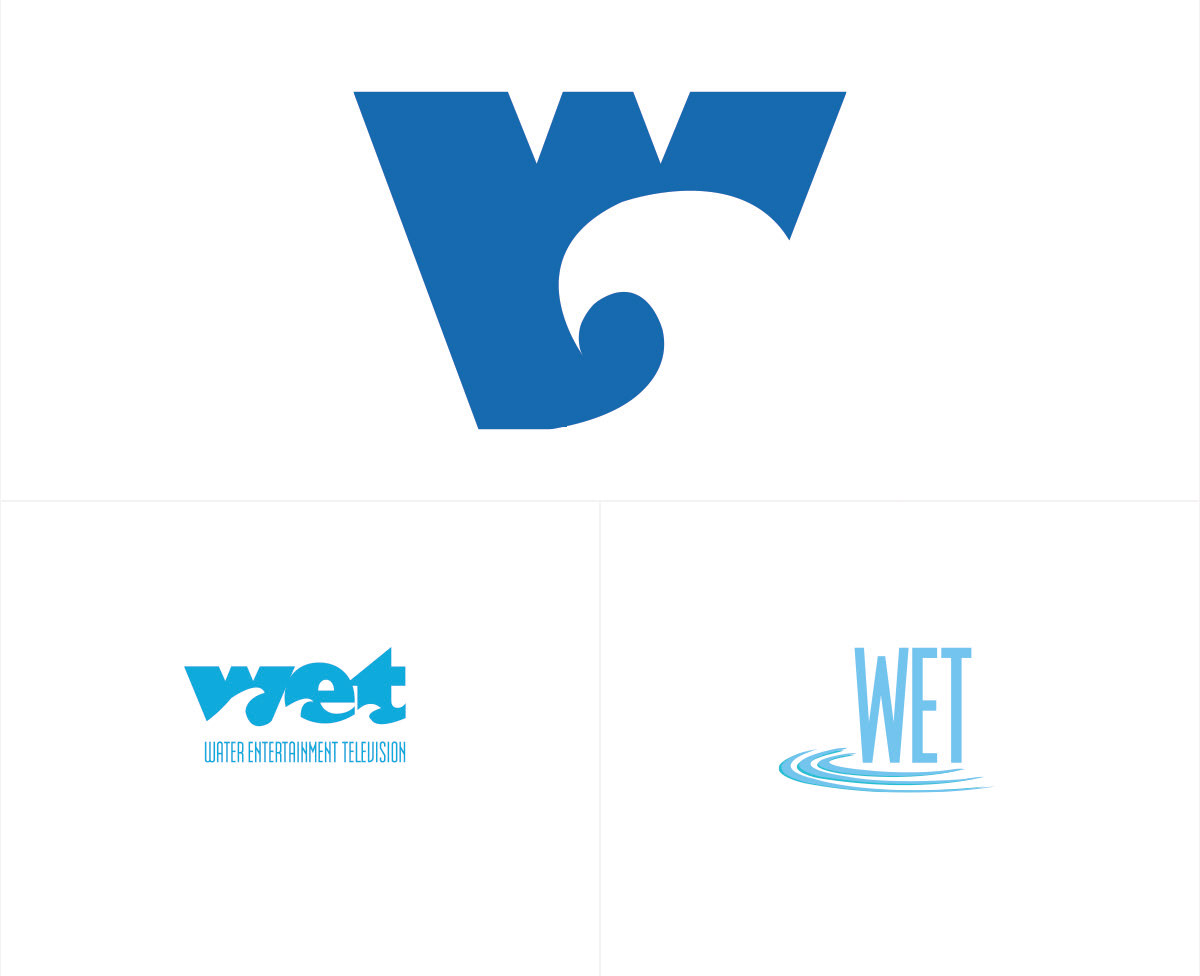 Logo variations for a local California TV channel called Water Entertainment Channel.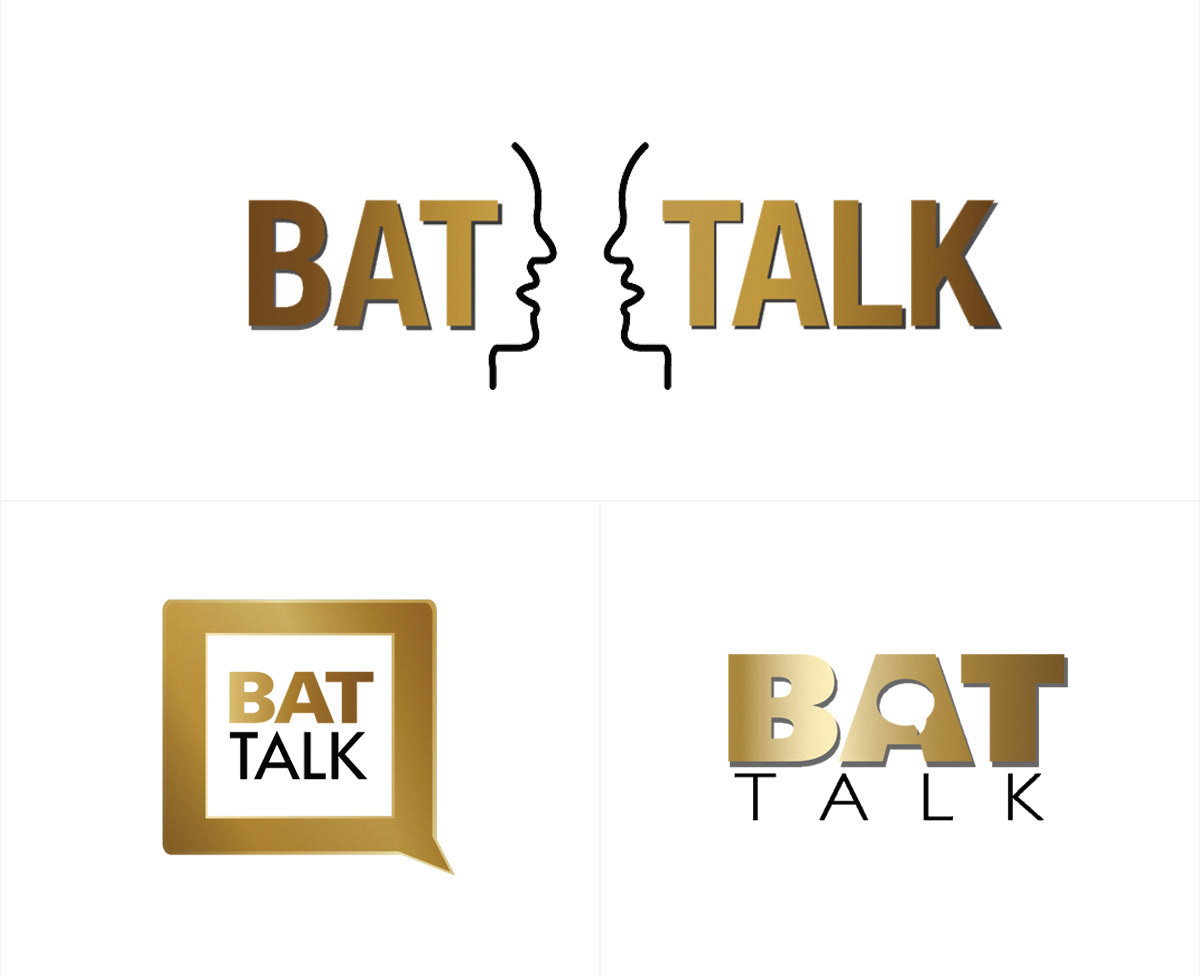 BAT Talk logo variations as a part of British American Tobacco corporate designs. The logo was used in their internal social platforms.