A variety of corporate design works for Conferences, Tradeshows, Factsheets and Business Cards for various clients.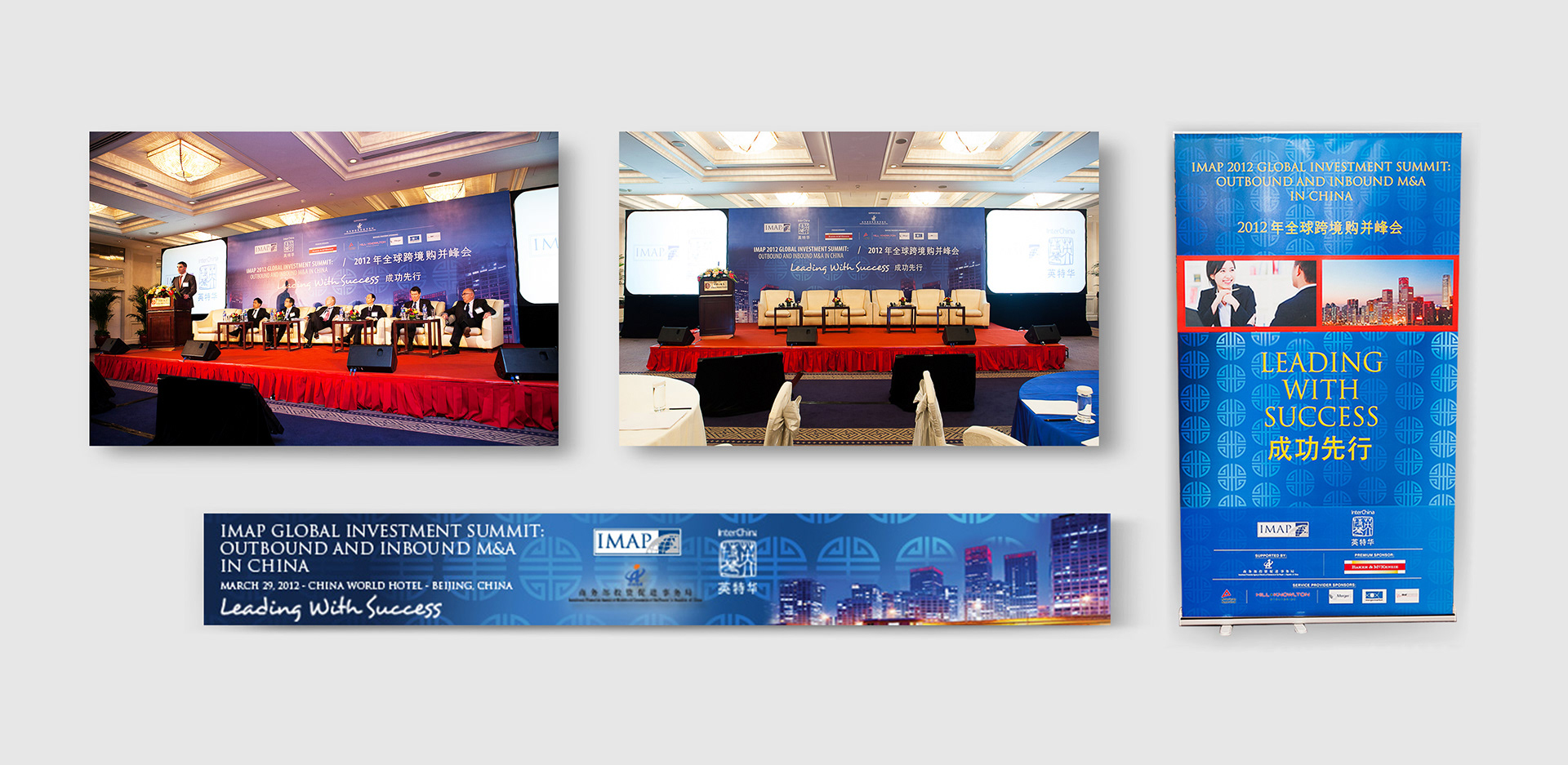 Designed a whole package of conference materials for the multinational Mergers and Acquisitions organization, IMAP, including stage design, rollup, banner, folder, brochure, spider stand designs. The client needed a design which was modern looking yet authentic for their annual conference that took place in Beijing where all of its affiliates around the world gathered.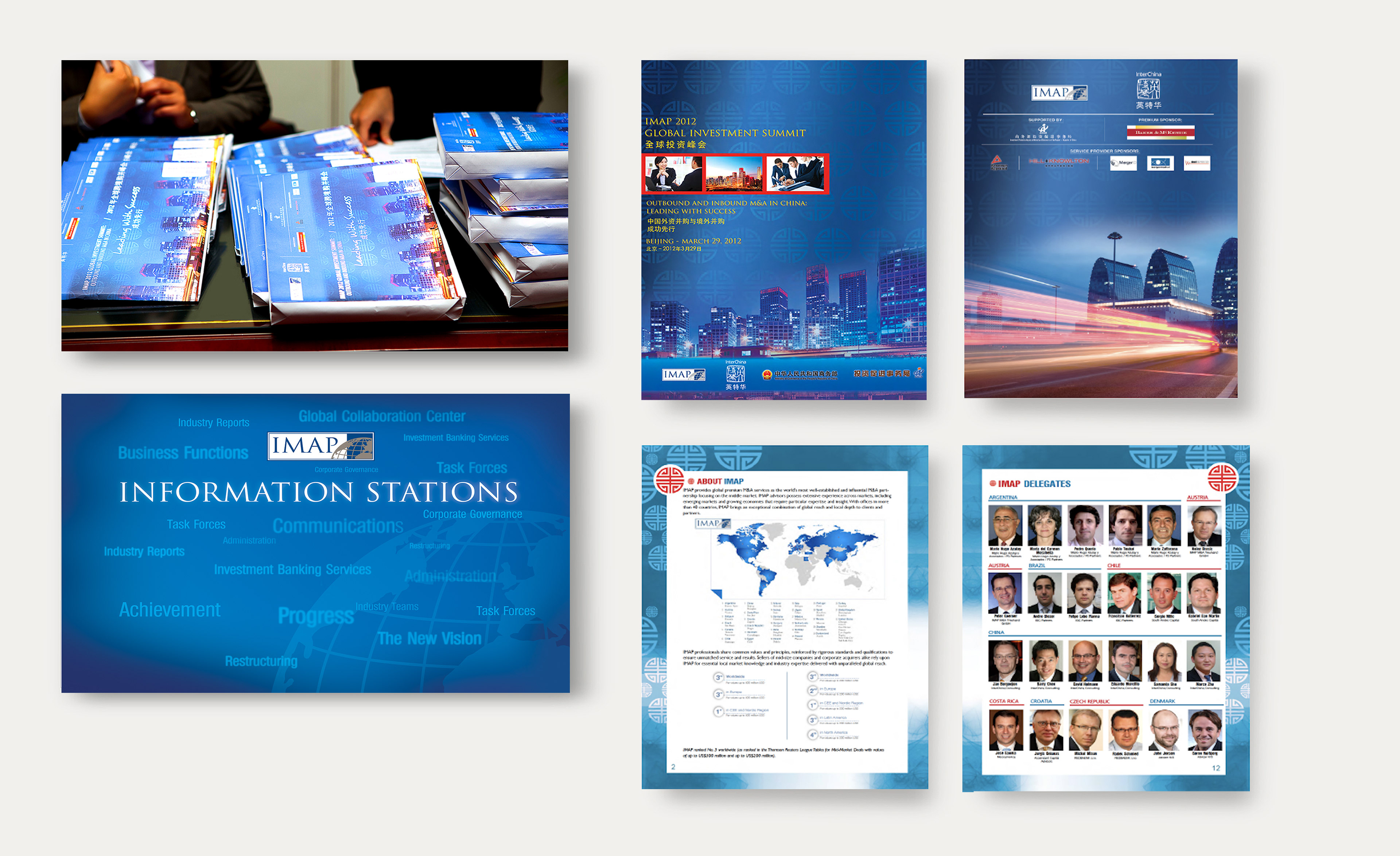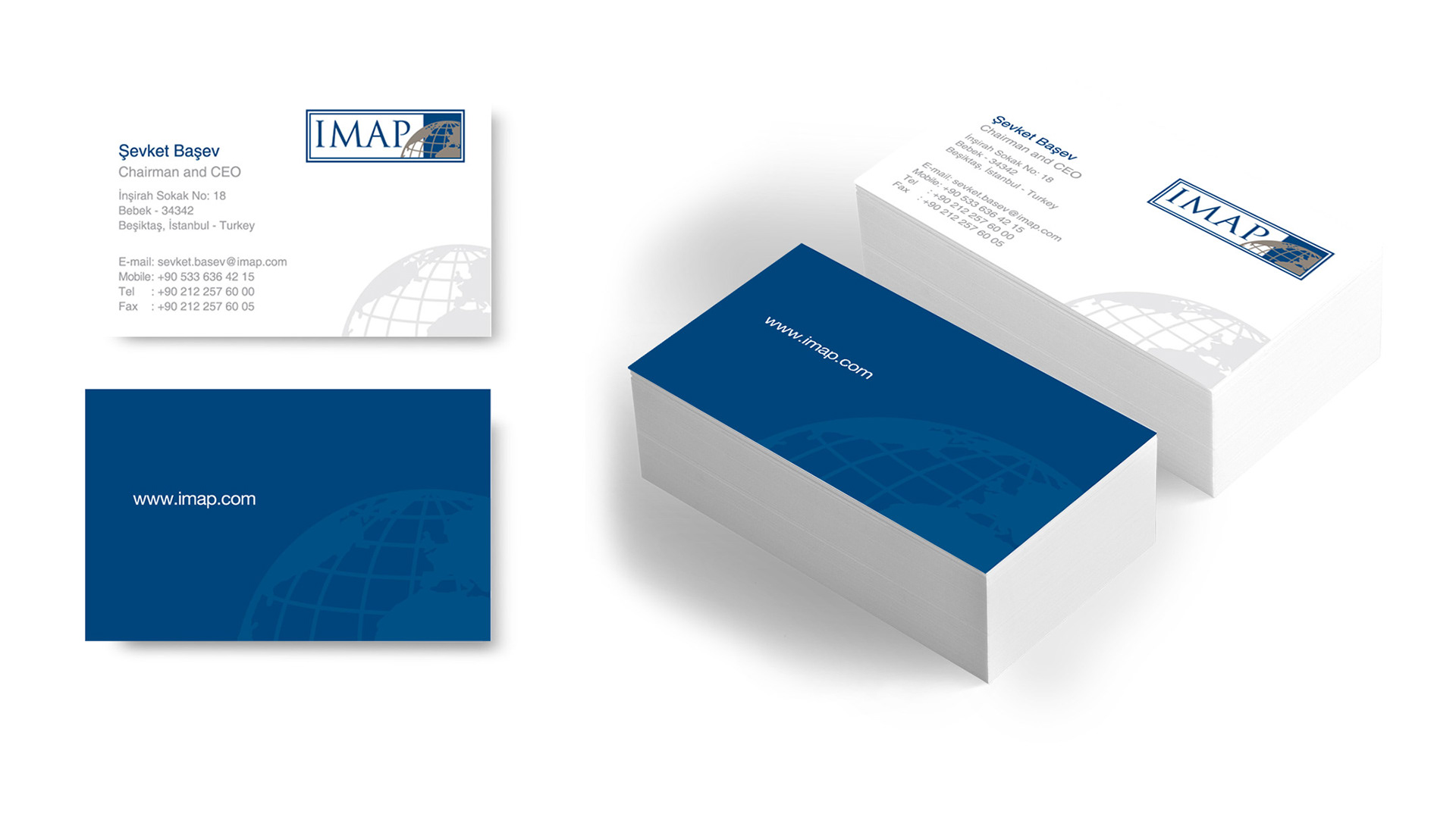 Designed  business cards for the IMAP team.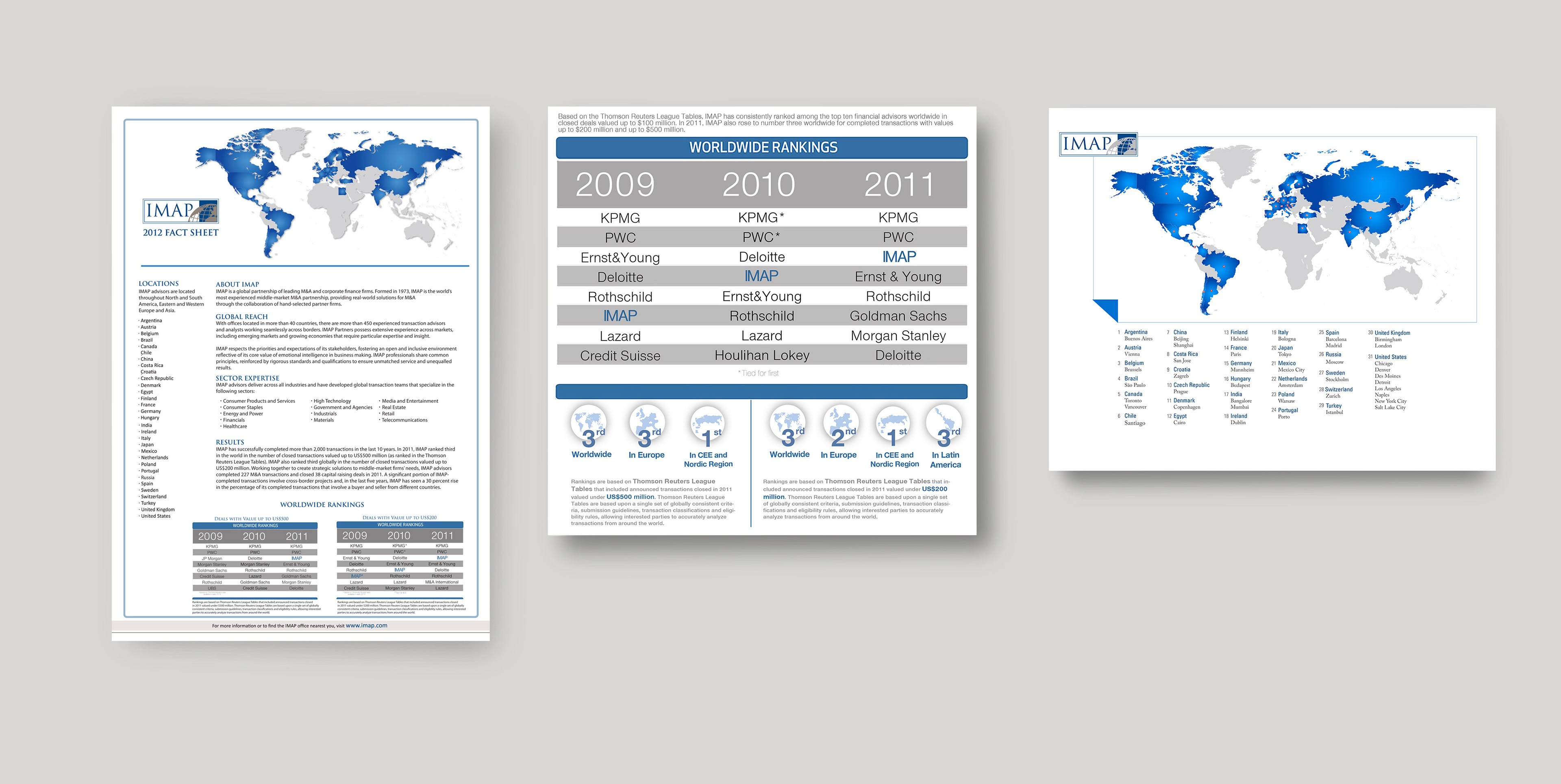 Also designed fact sheets and maps that conveyed quick technical information about IMAP.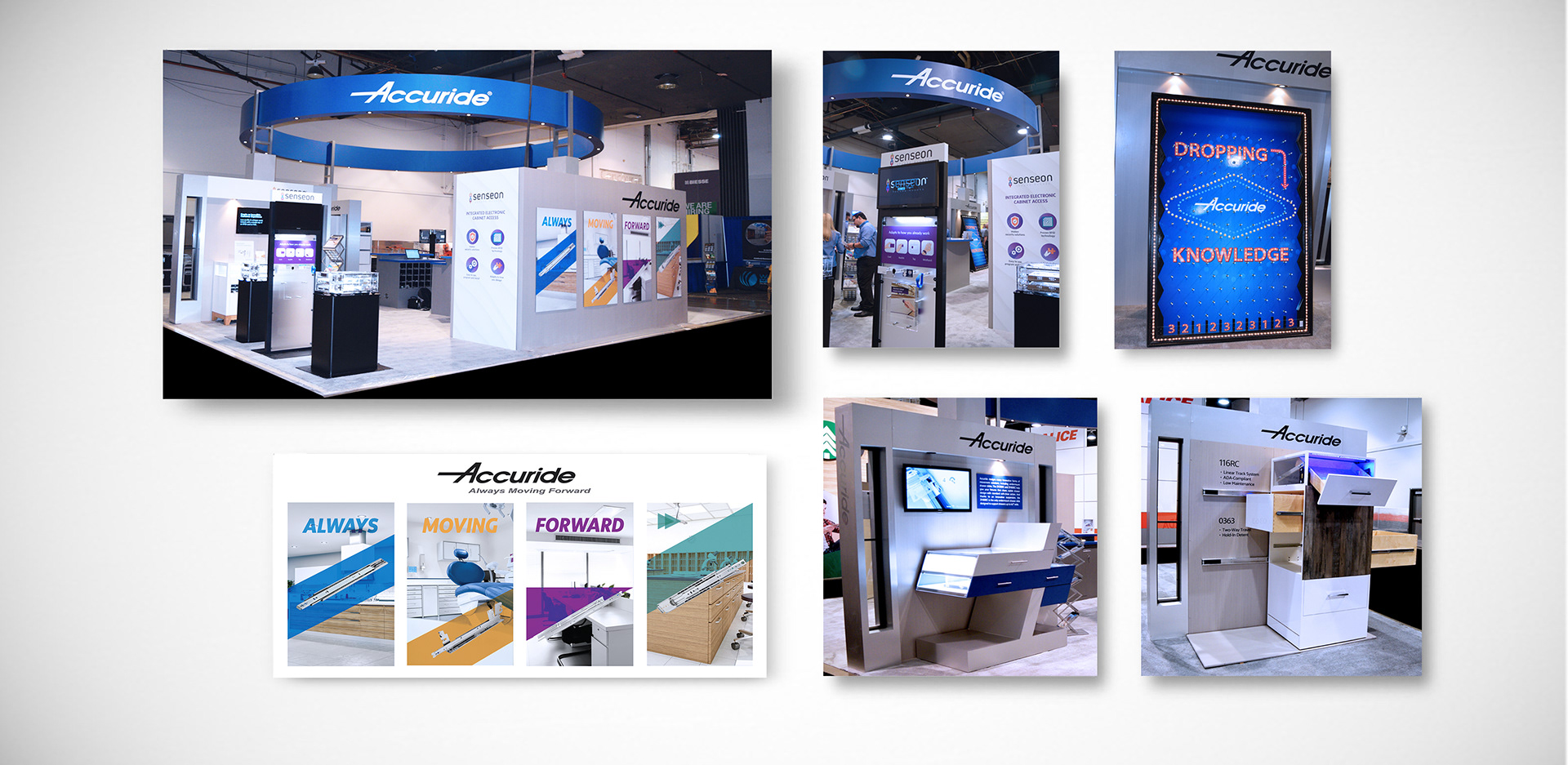 Various creative graphic and industrial design ideas for a manufacturing company's annual trade show stations.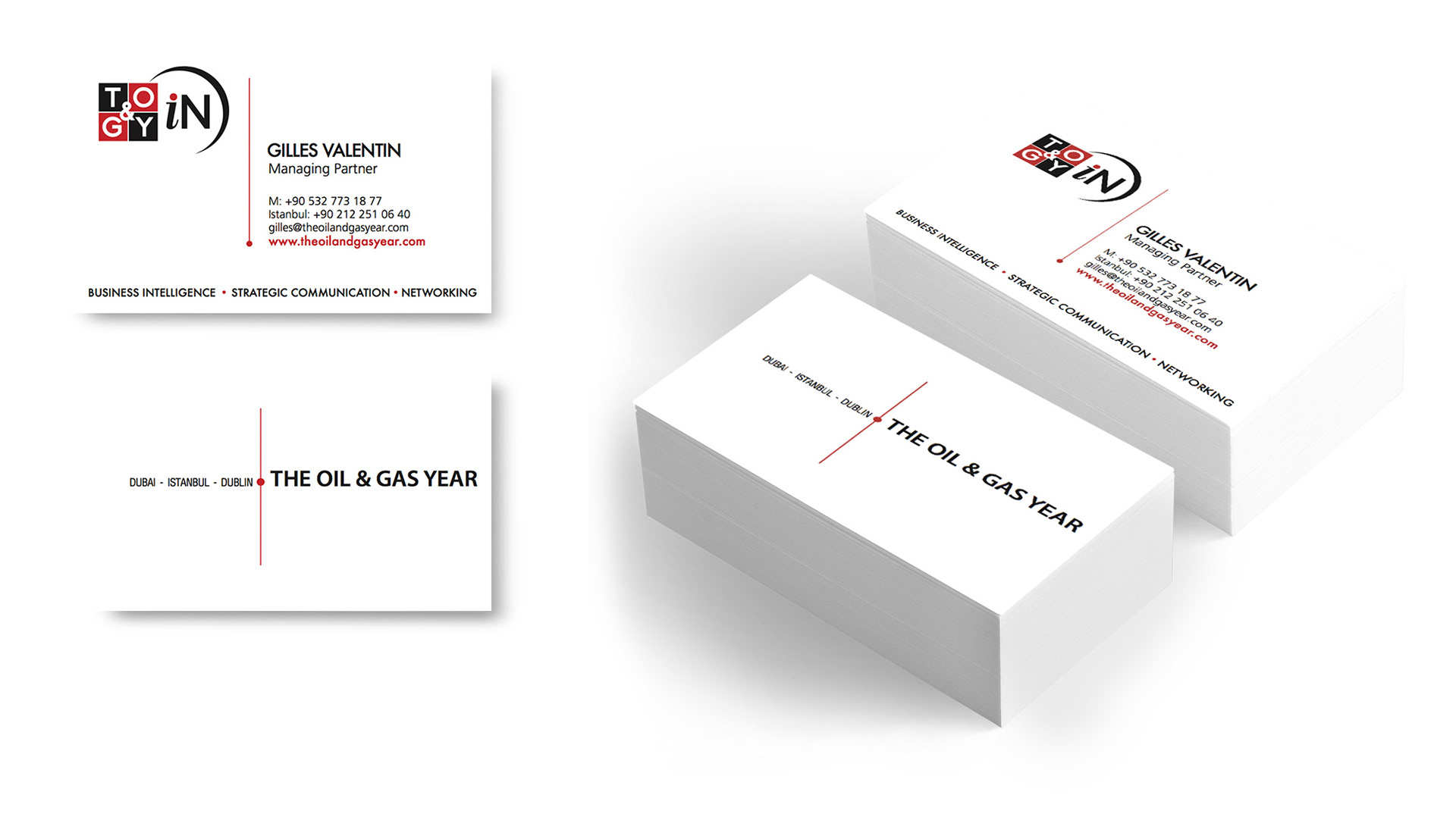 Designed business cards for Wildcat Publishing's (The Oil & Gas Year) executive directors.