Accomplished art direction and designed the entire marketing collaterals for both print and digital for WIS (Western International Securities) Financial Services Company, based in Pasadena, California. You can see in the below examples
brochures, flyers, Google ads, print and online advertising, corporate identity and logo theme designs.
Here is a one page informative flyer and a map design which shows the company's locations throughout the United States.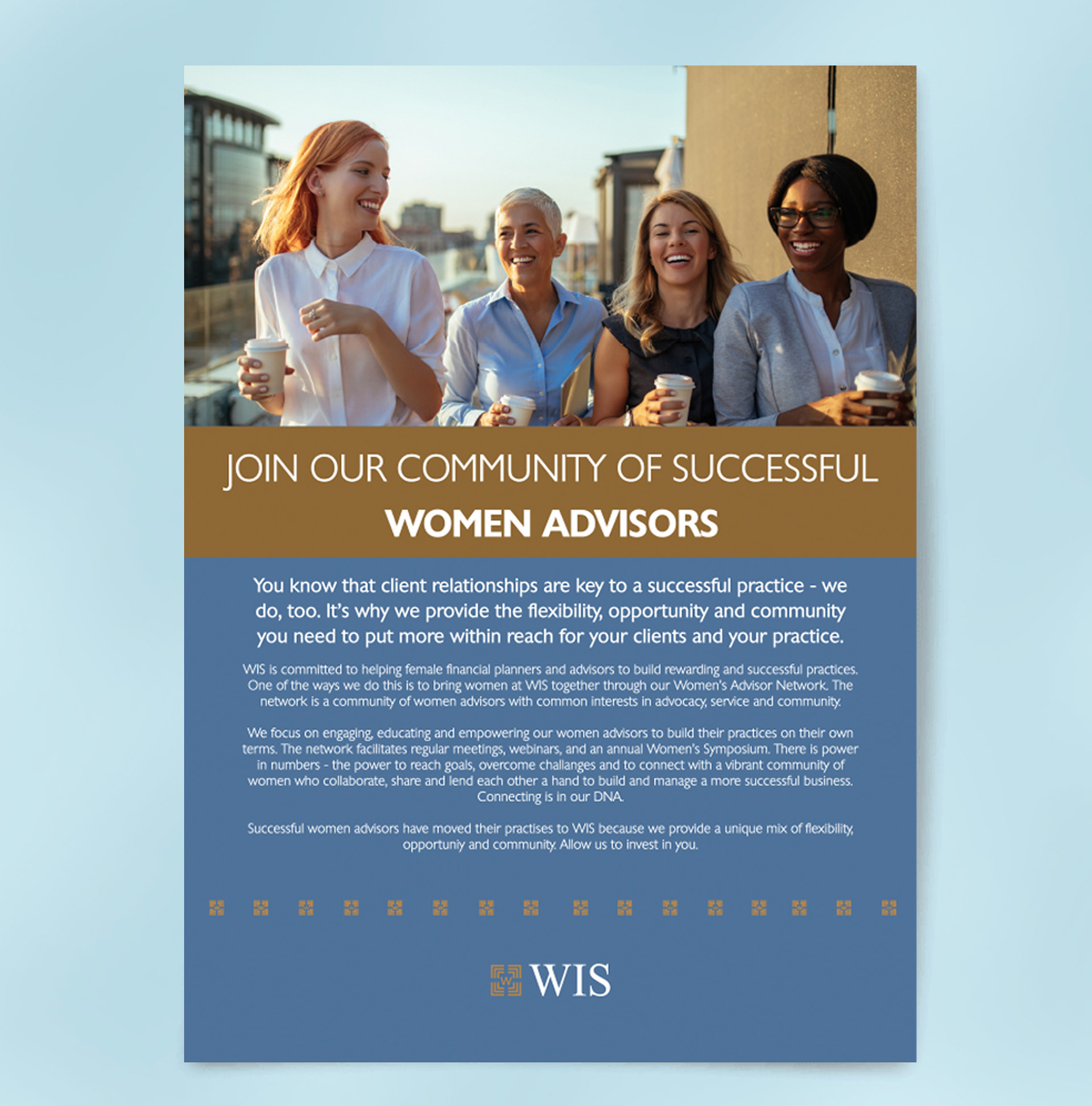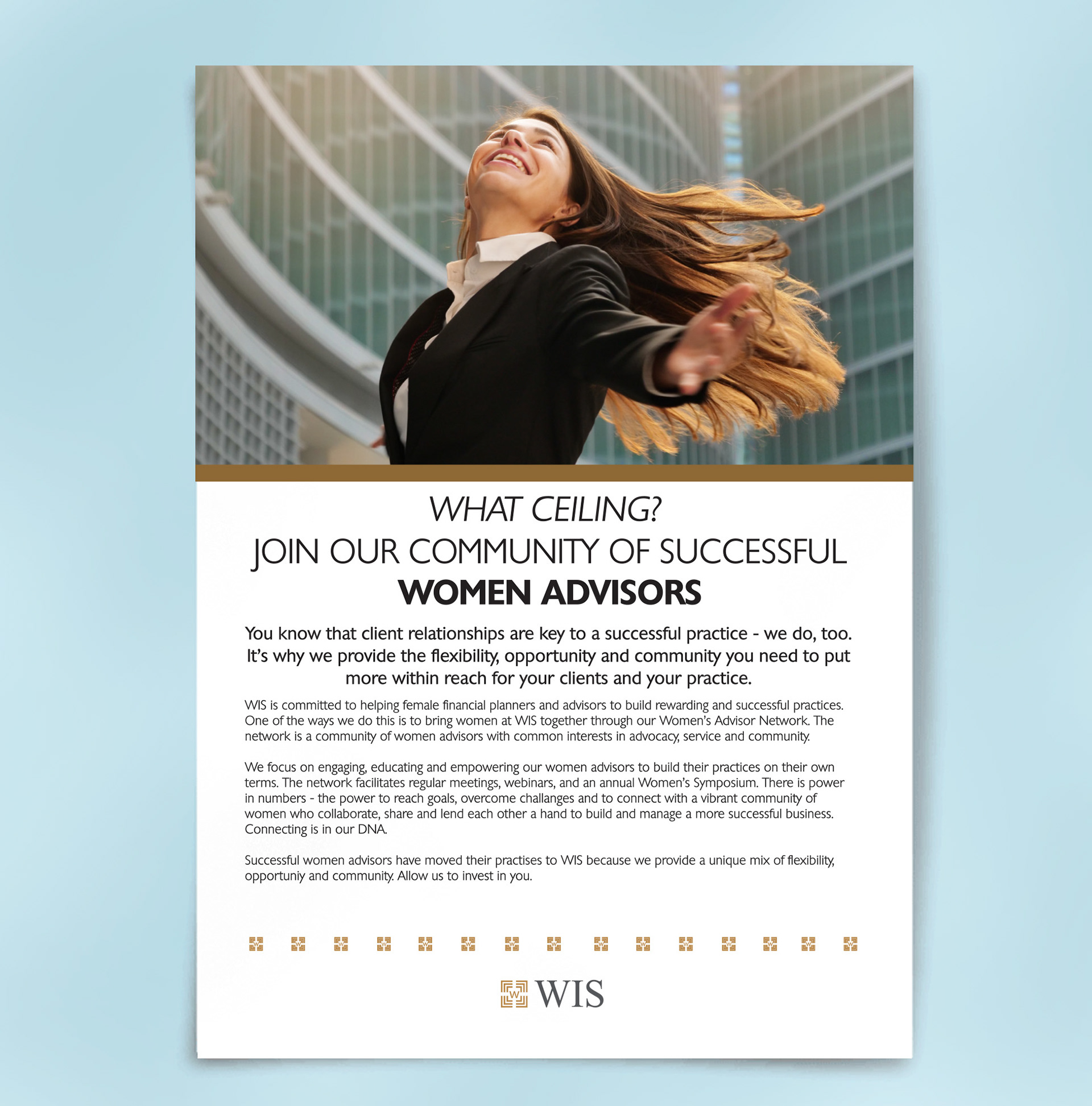 Examples above are flyers showcasing company's commitment to women advisors.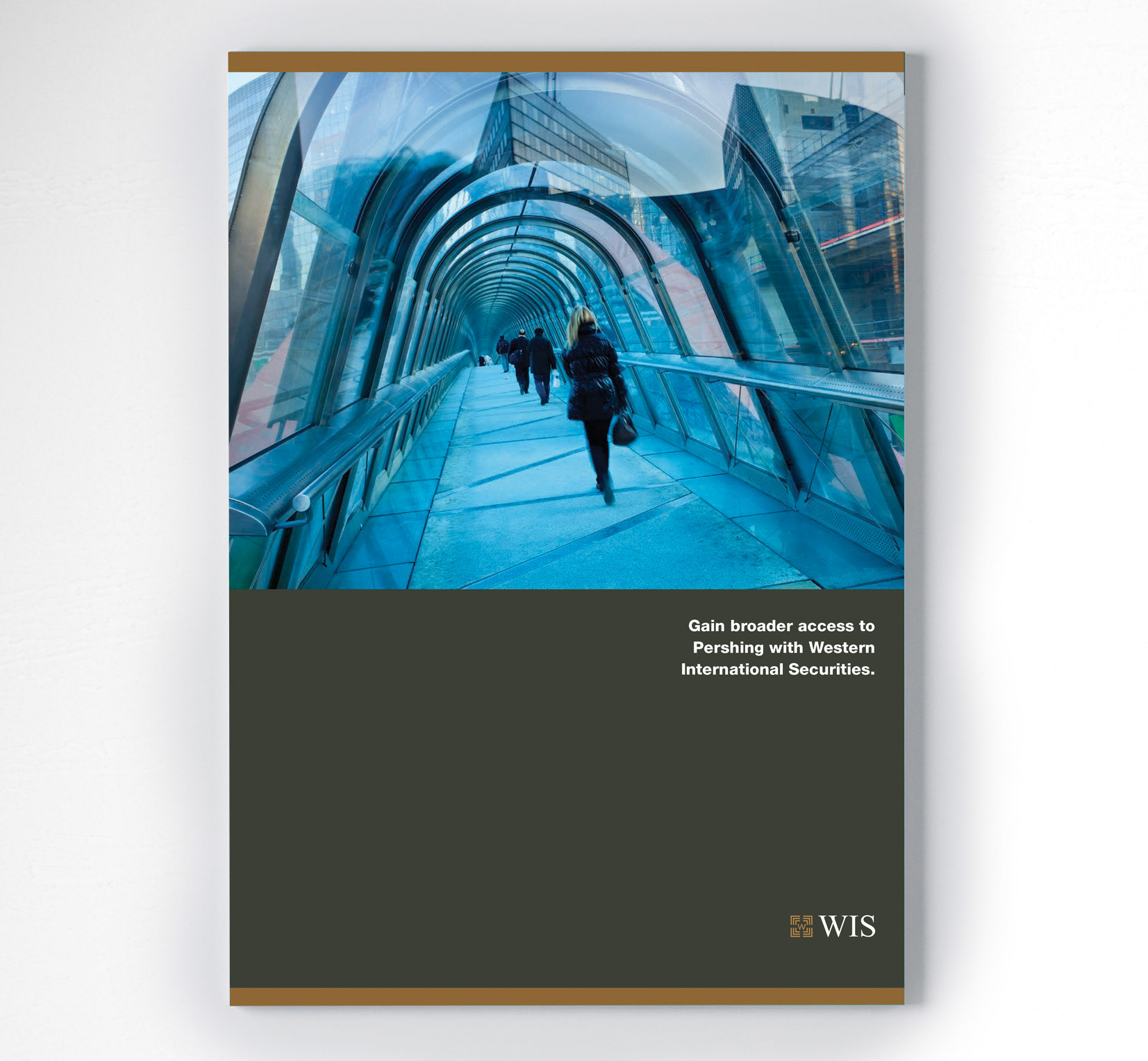 Here is a more detailed brochure that promotes the company's various services like asset management, investments etc.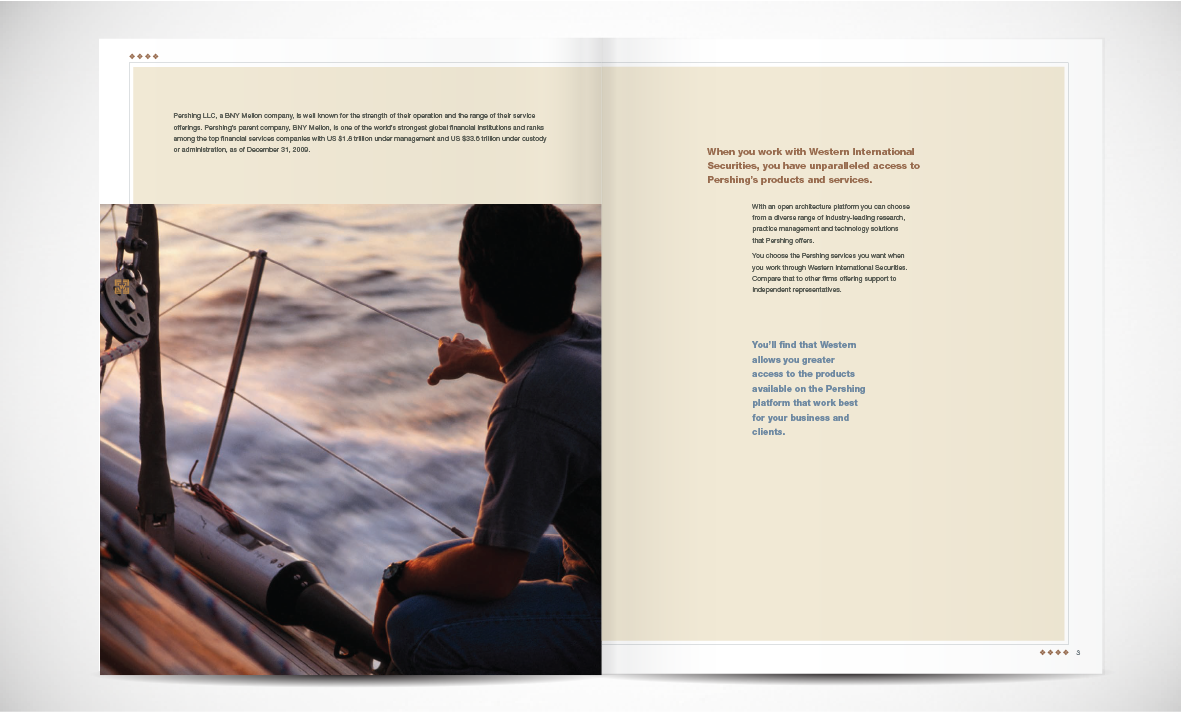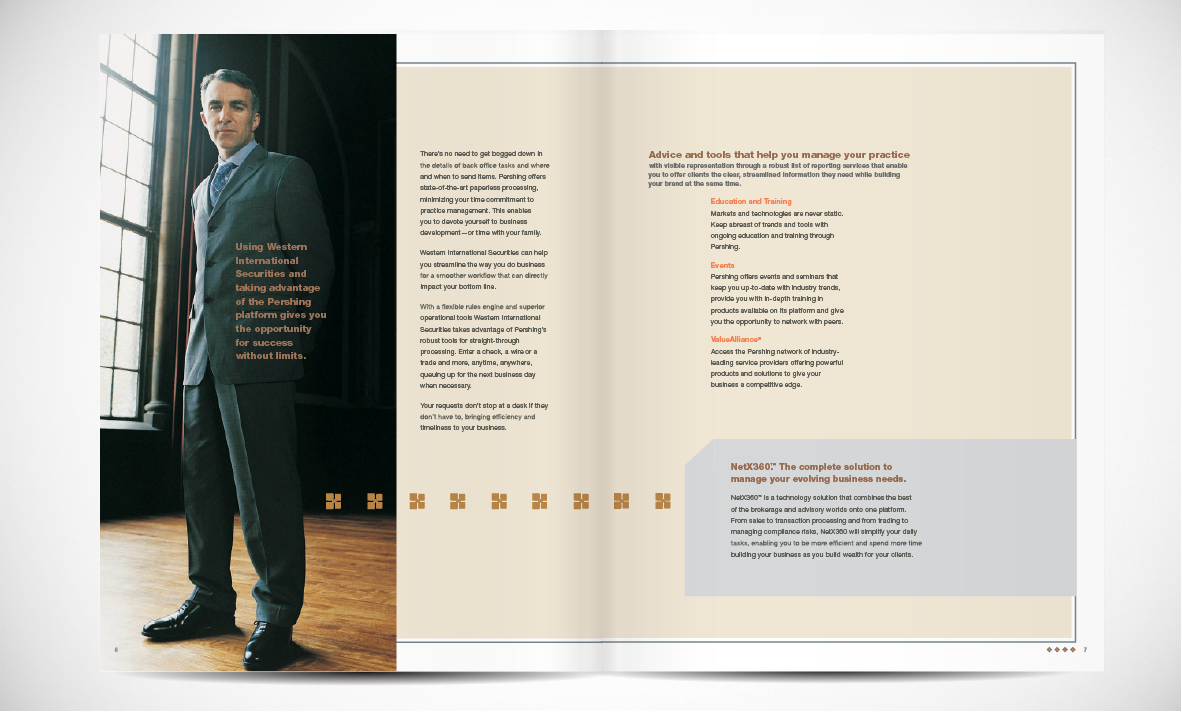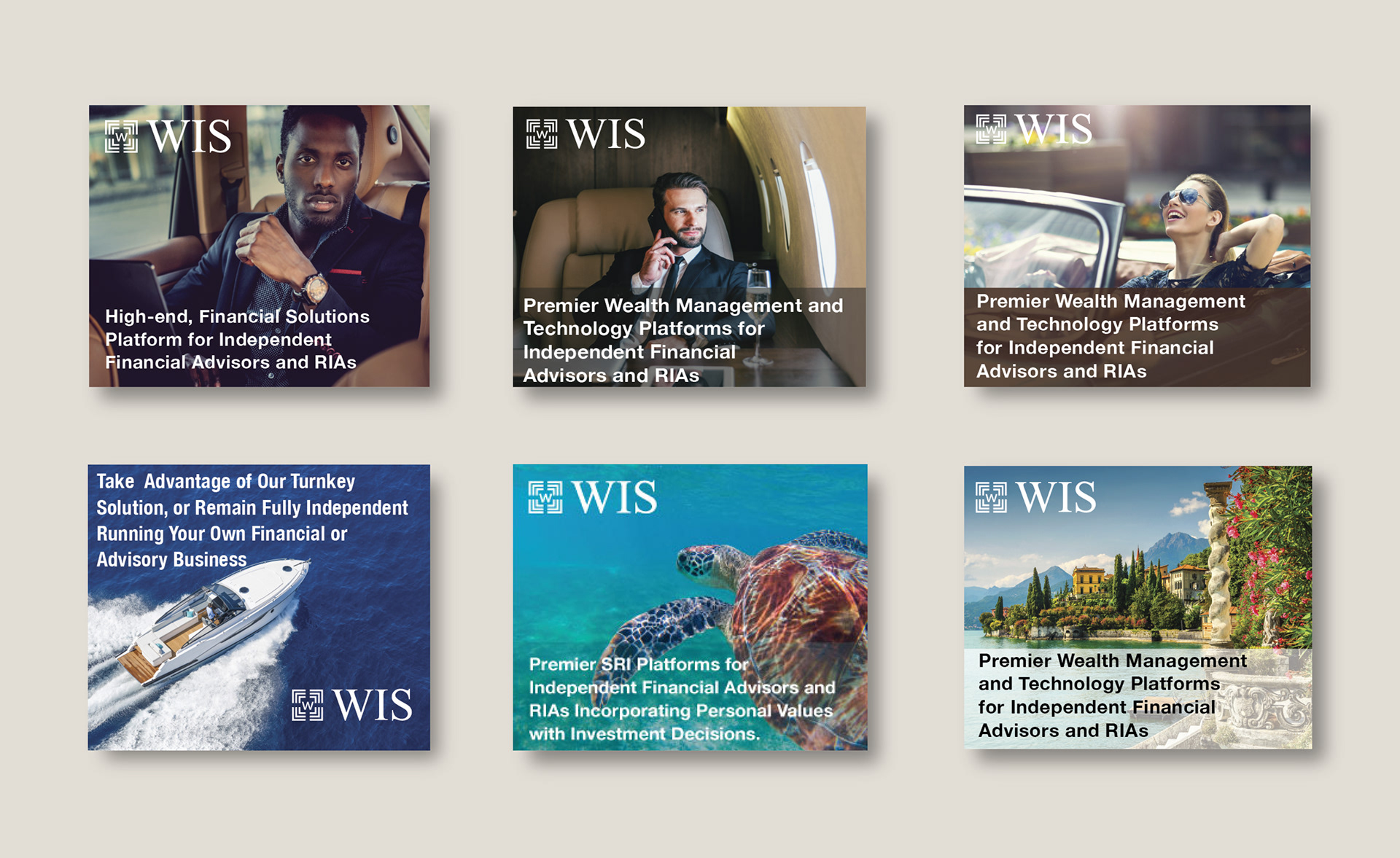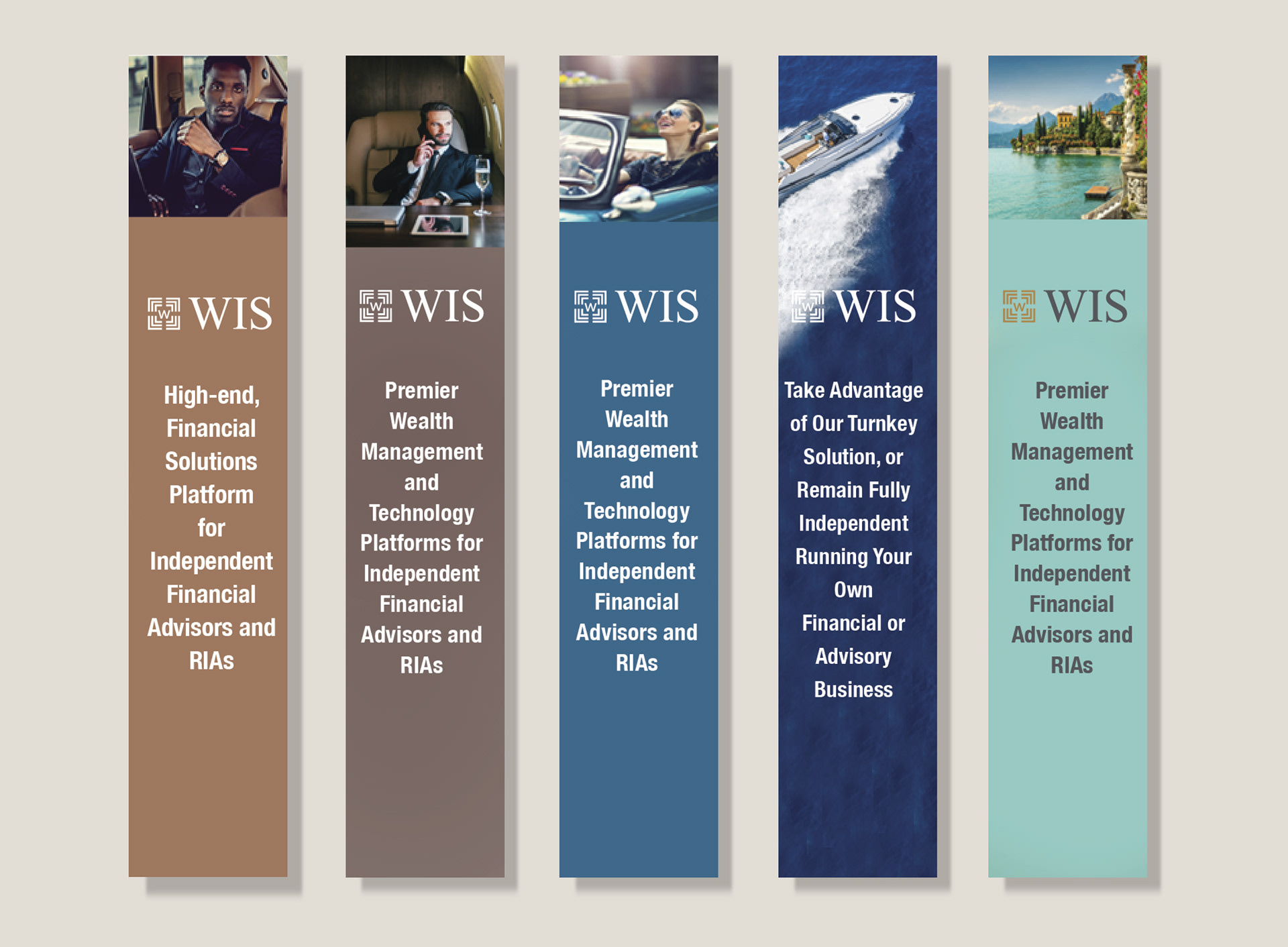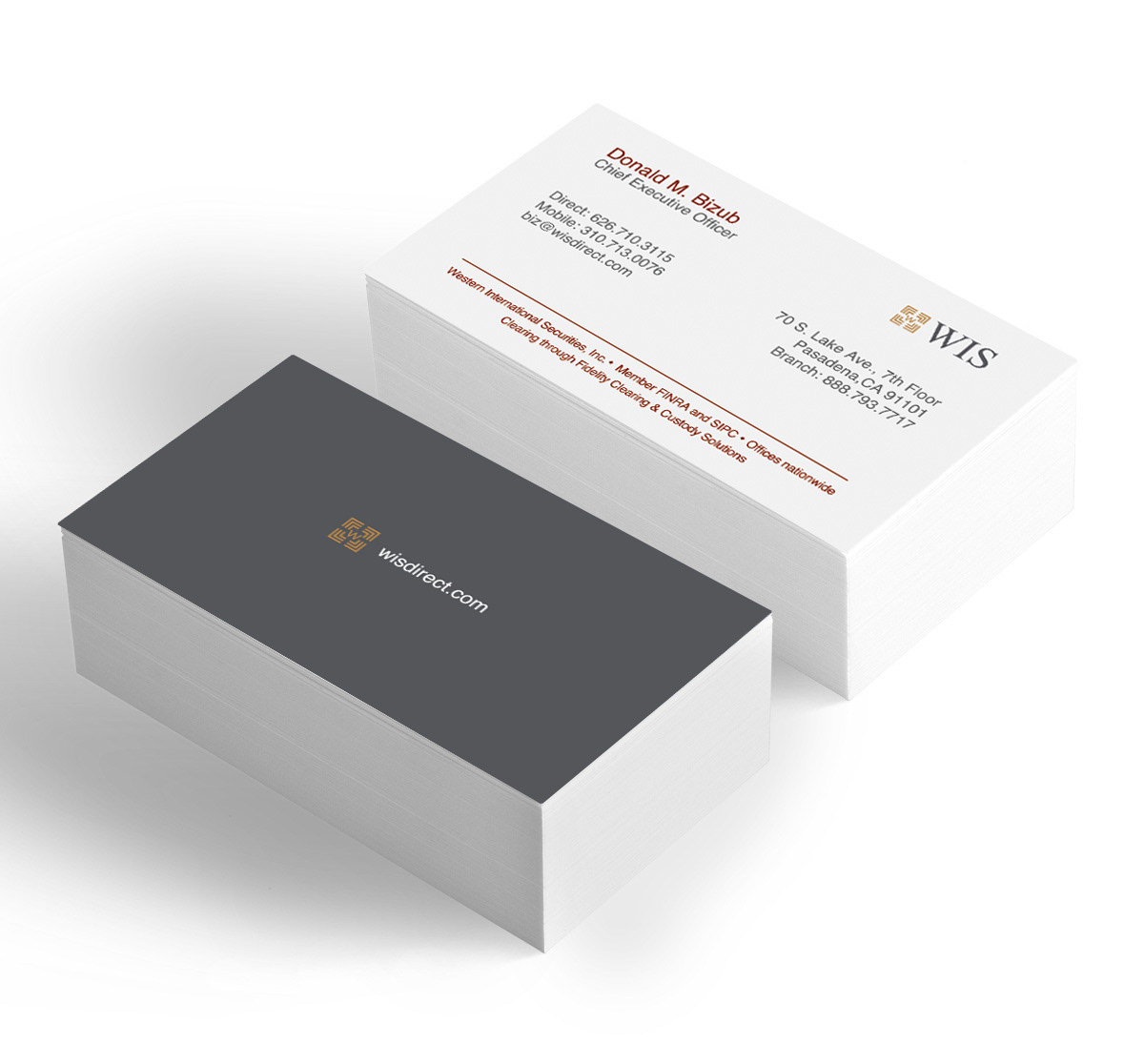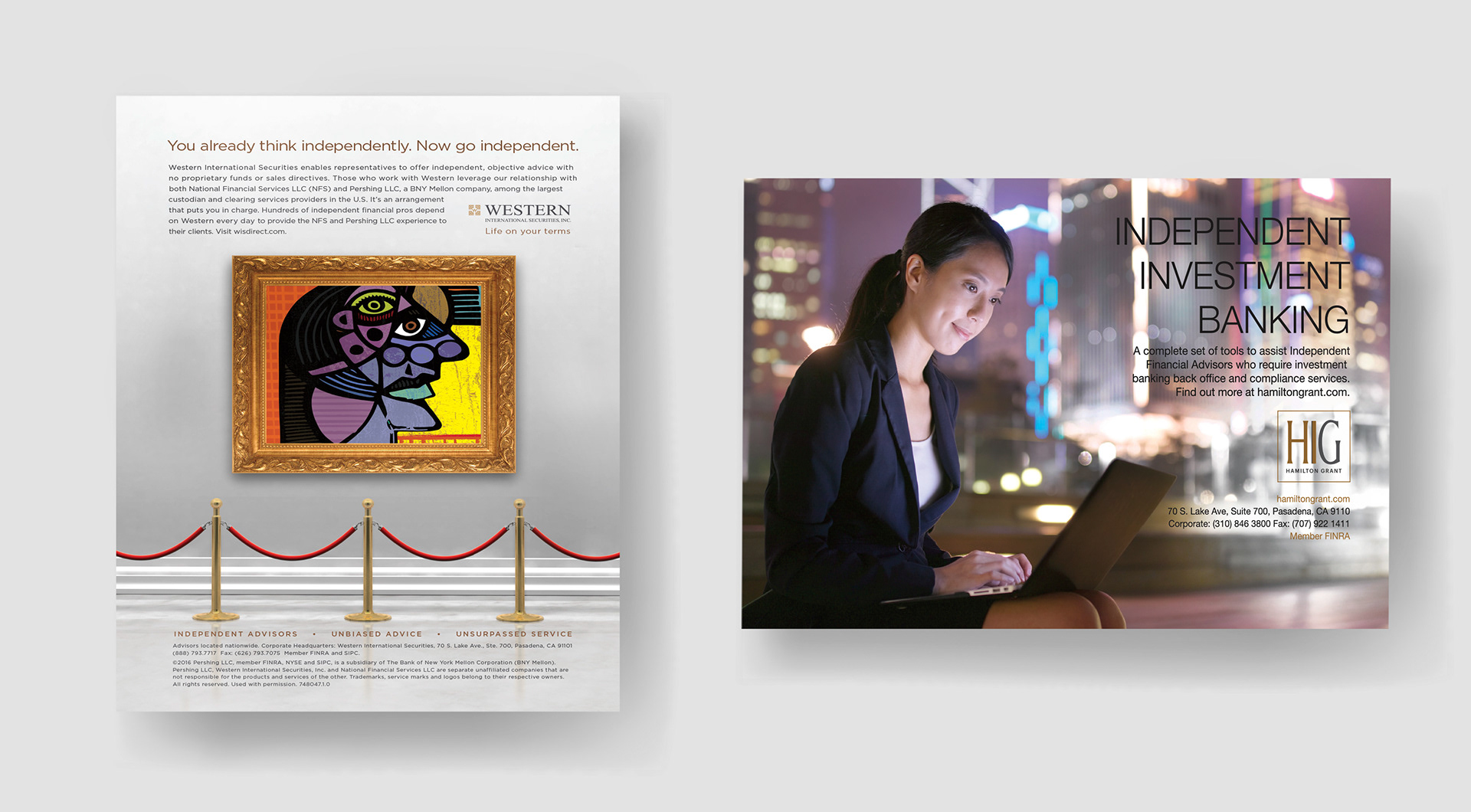 Below are logo theme designs which were based on national holidays like The New Year, 4th of July, MLK Day, Easter, Presidents Day etc. They were used on the company's website and social media.