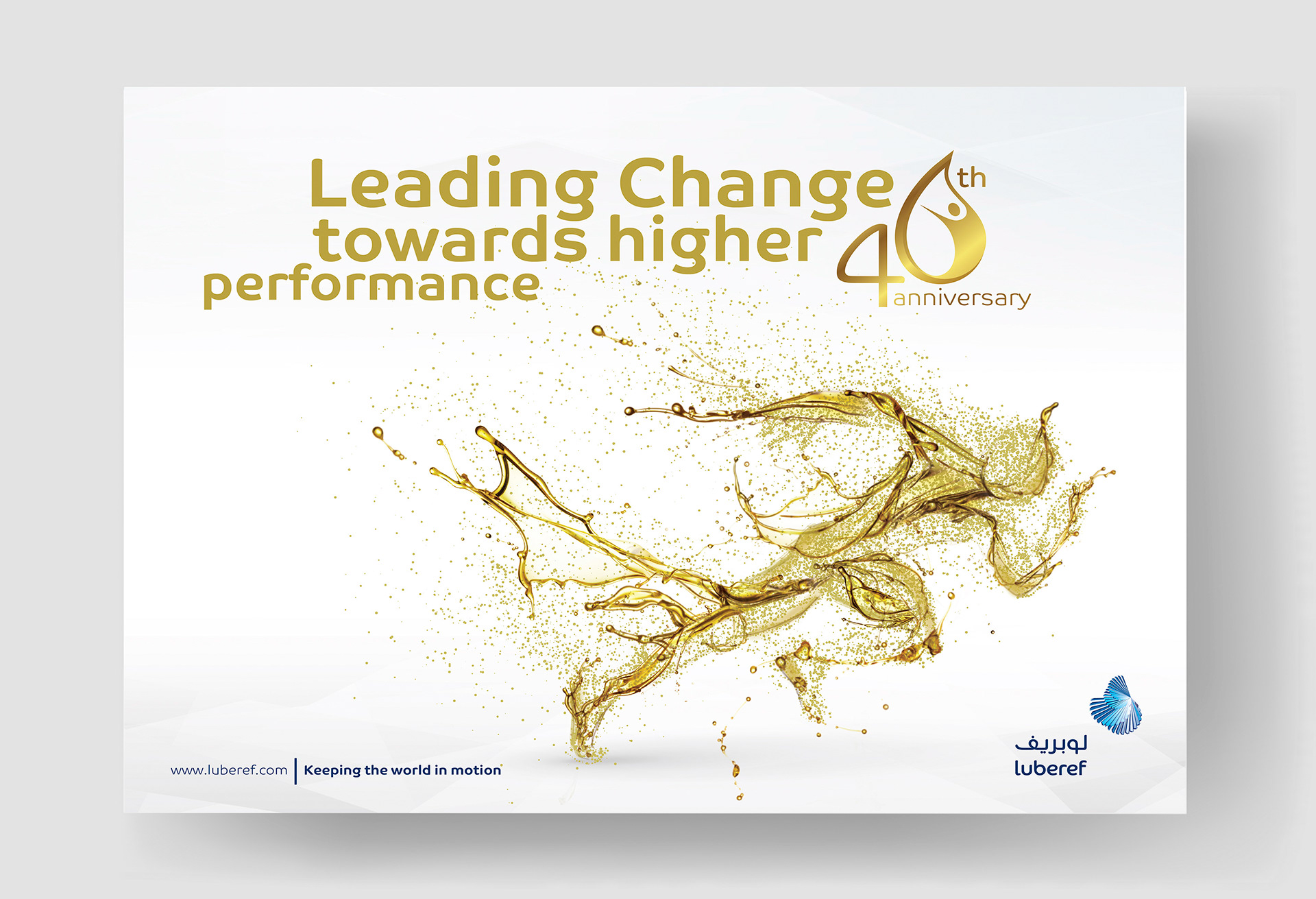 An advertising work for a preeminent Saudi Arabian Oil and Gas company, based on a concept that they are leading the industry.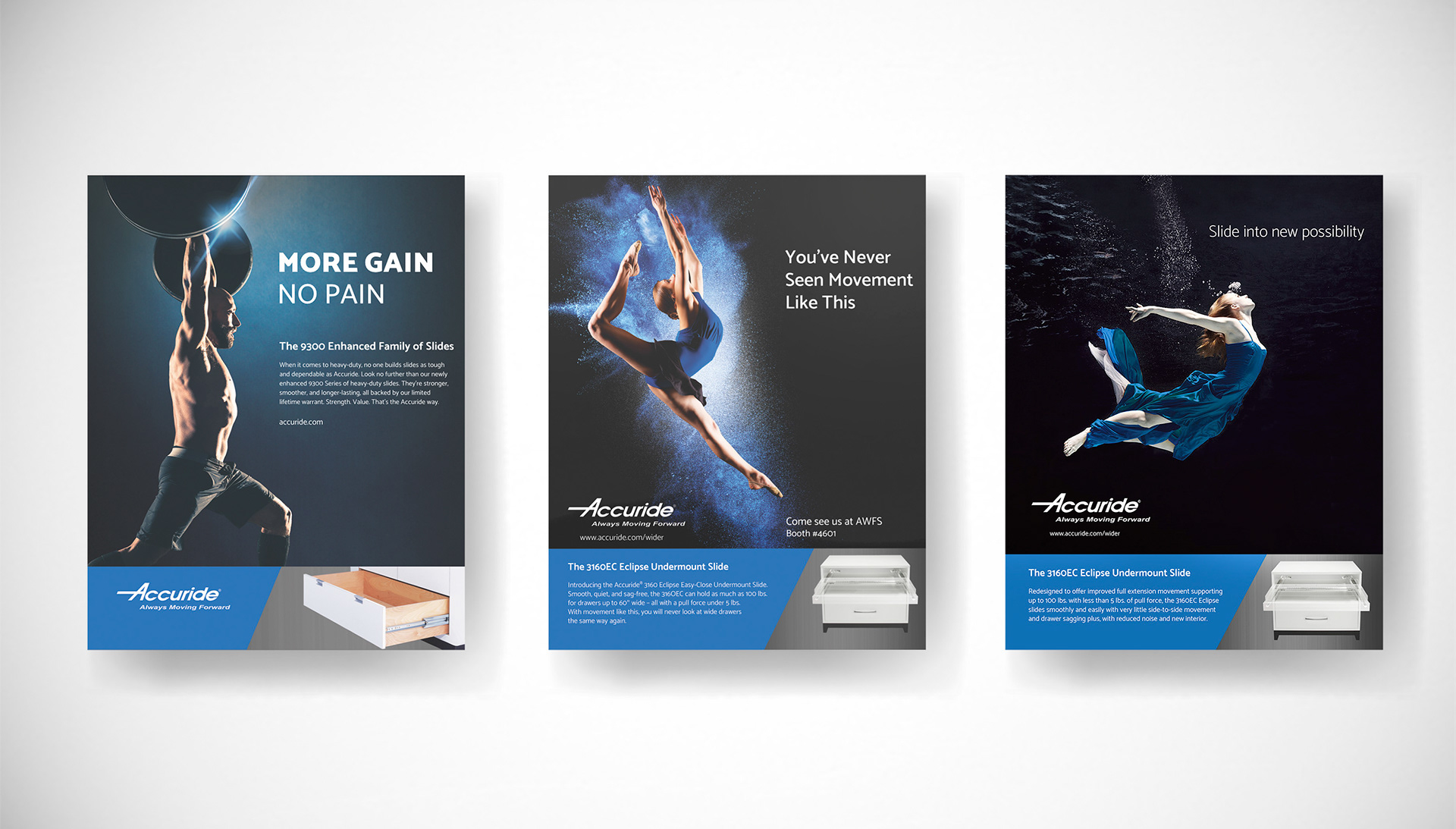 Creative advertising campaign for a multinational manufacturing company based in California. The concept was built on the extreme strength and flexibility of their new products.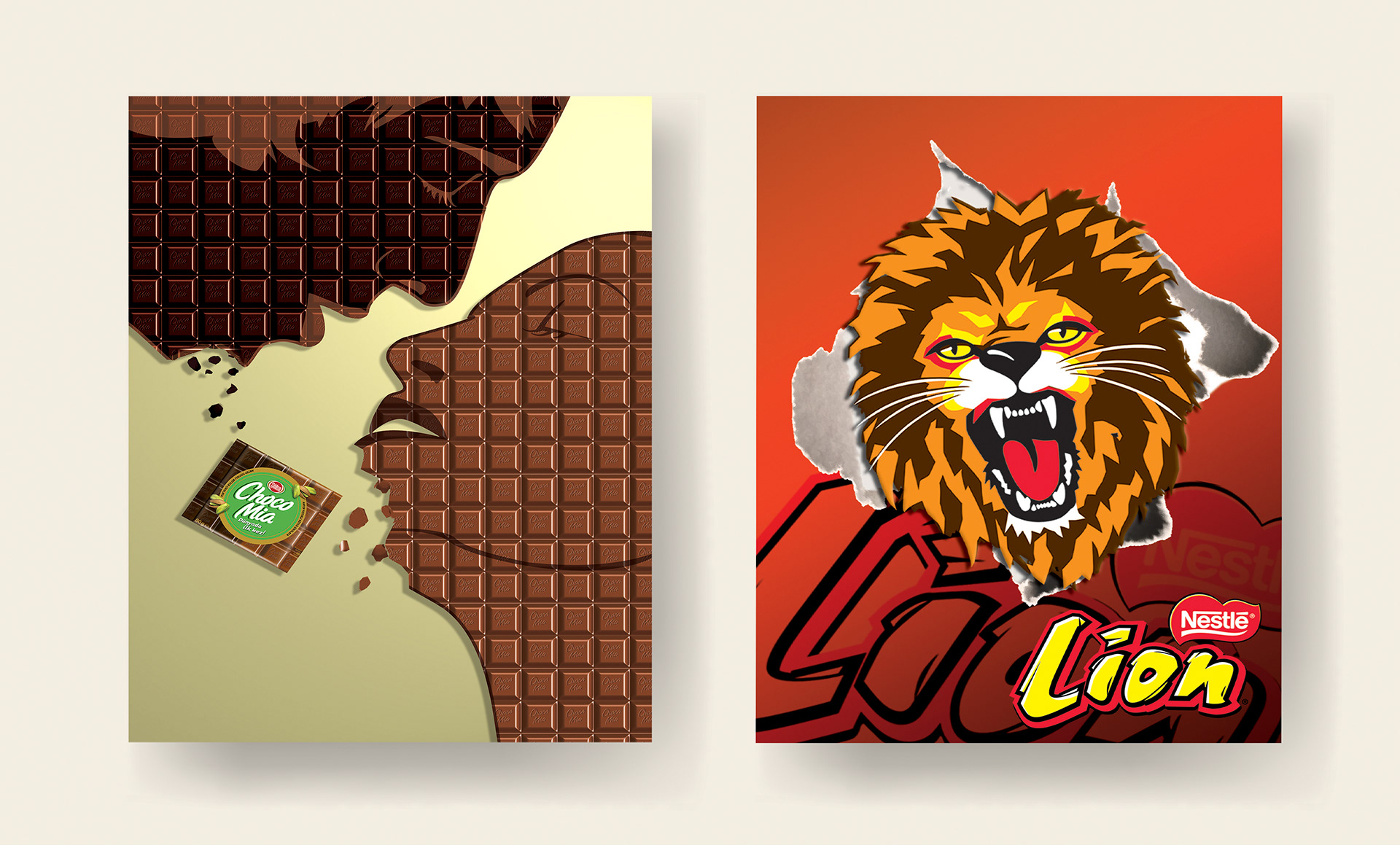 Left image; Advertisement for one of the largest chocolate brands in Turkey, designed for Valentine's Day.
Right image; Advertisement for Nestle's local brand in Eastern European markets.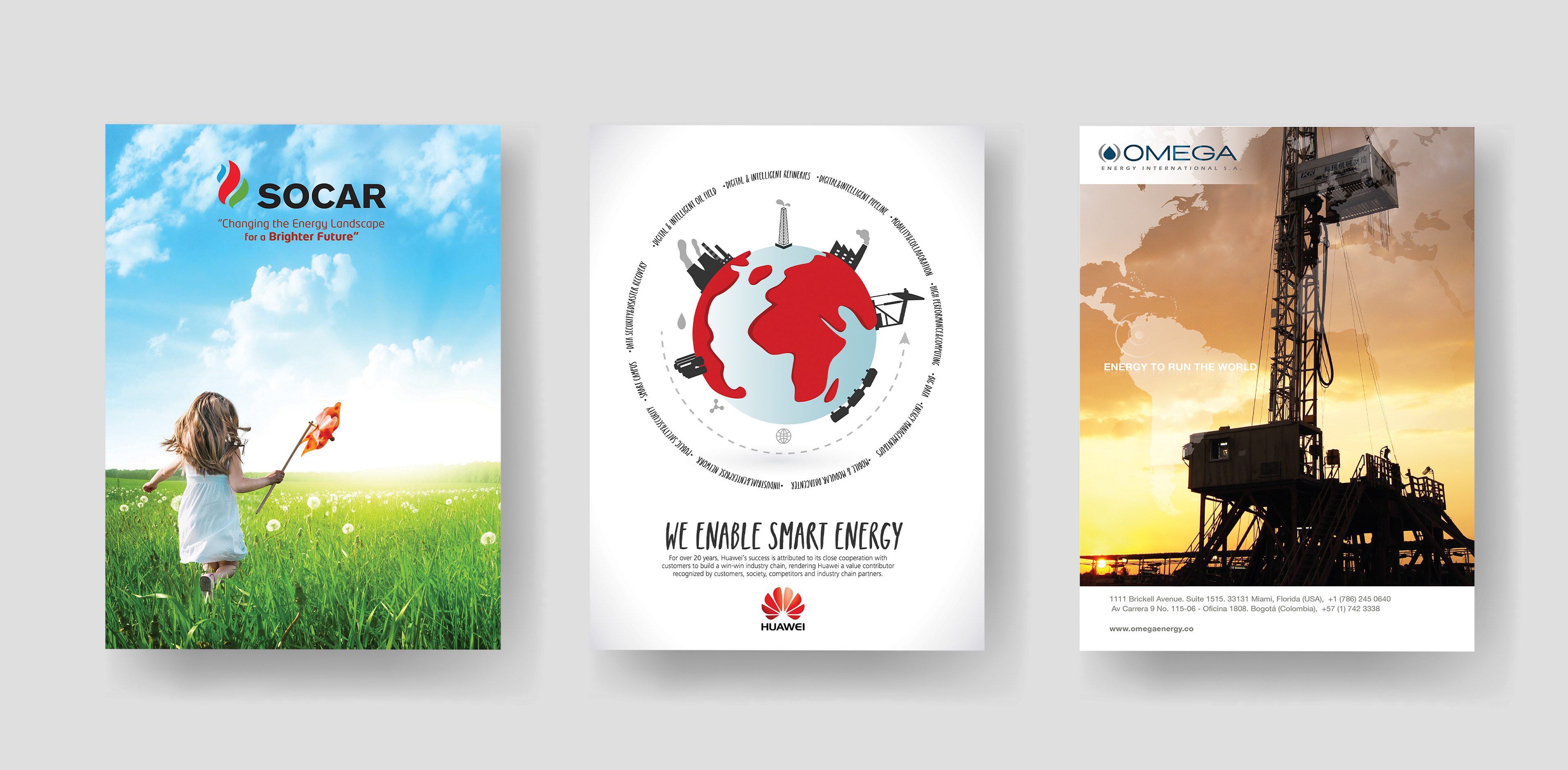 Various advertising works above  for a select group of well established oil and gas companies, with an underlying message of being environmentally conscious and energy saver.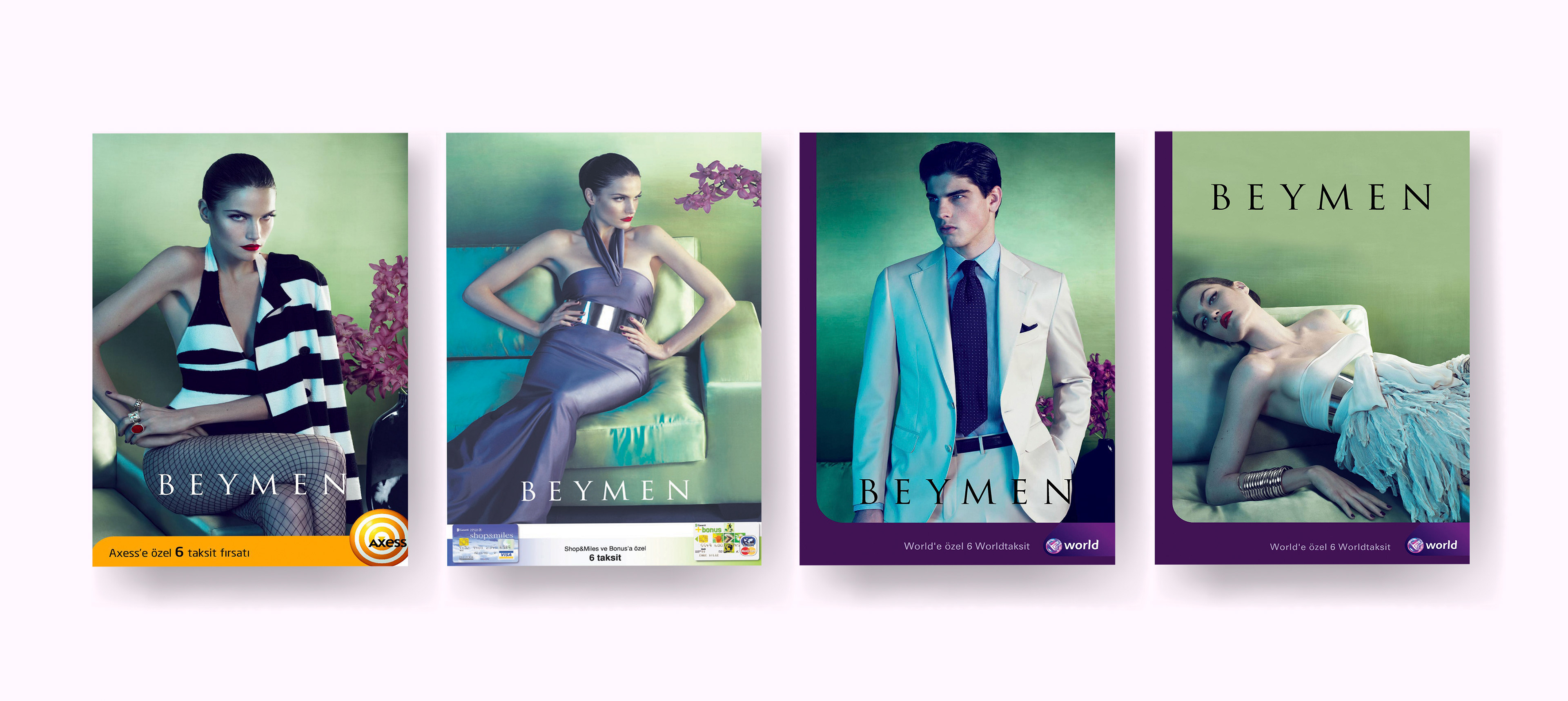 Art direction of photo shootings and advertising campaigns for a high end clothing company in Europe.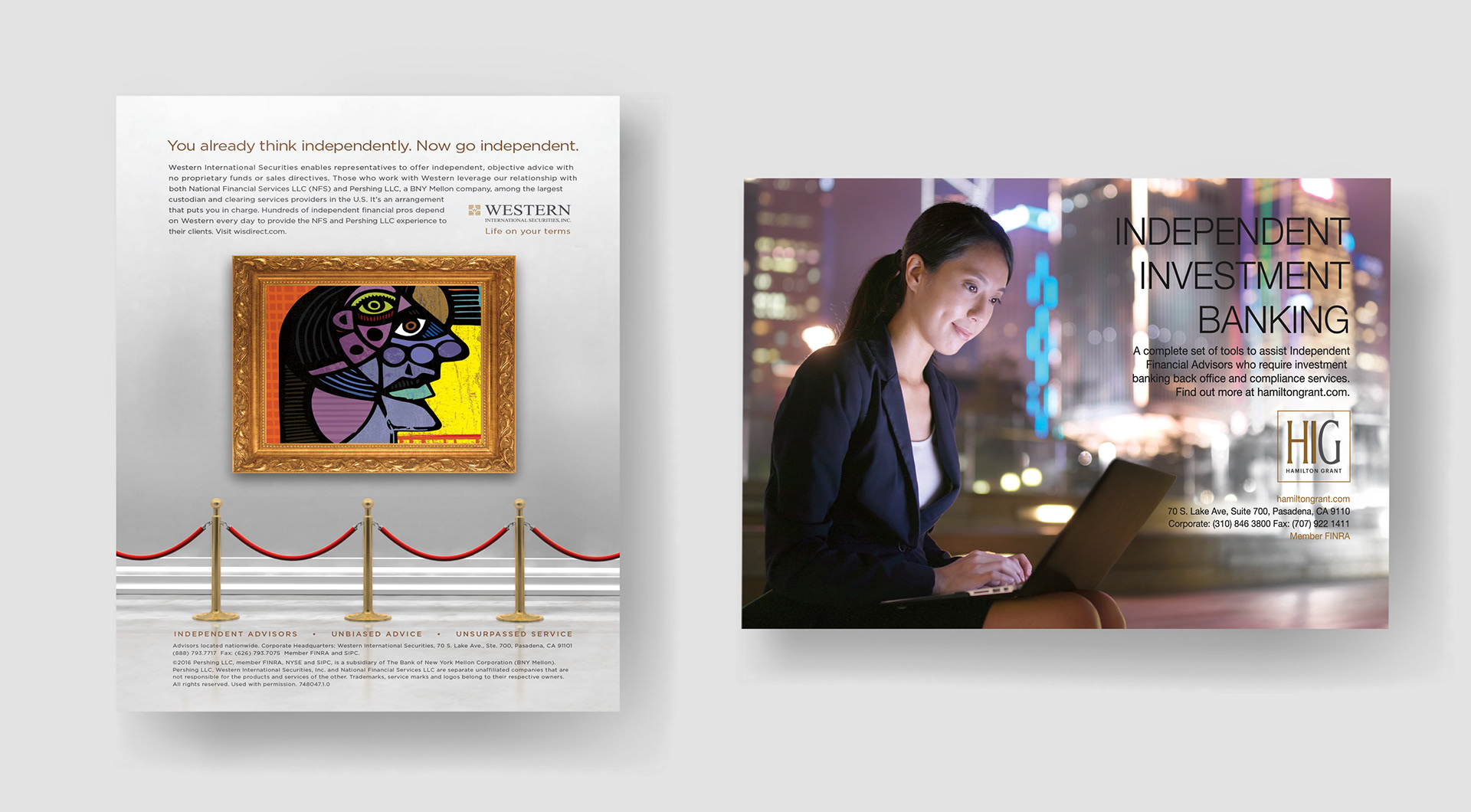 Print Advertising works  for a Pasadena-California based financial services company, Western International Securities. The concepts were based on independent yet strong and successful professionals.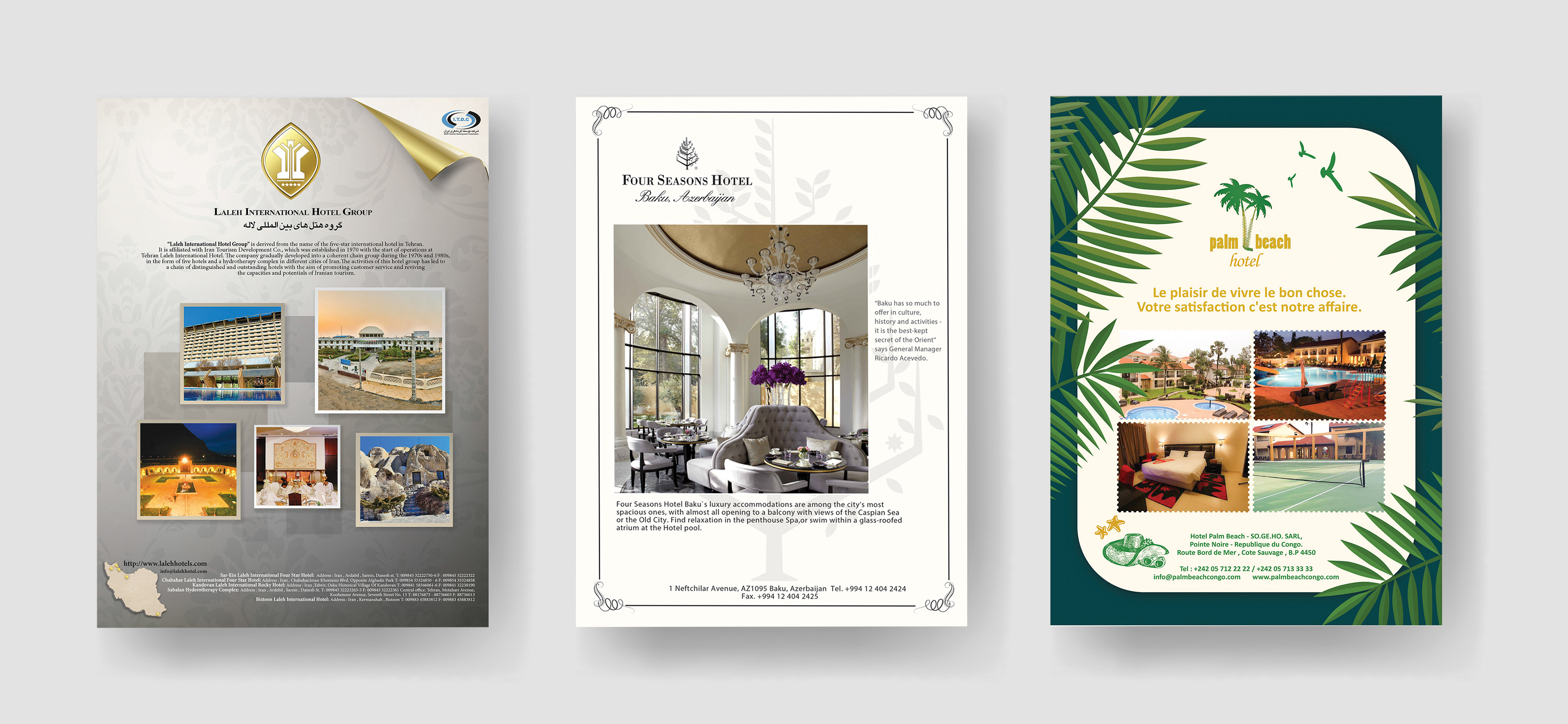 Print Advertising works for world-renowned 5-star hotels in Middle East and Africa.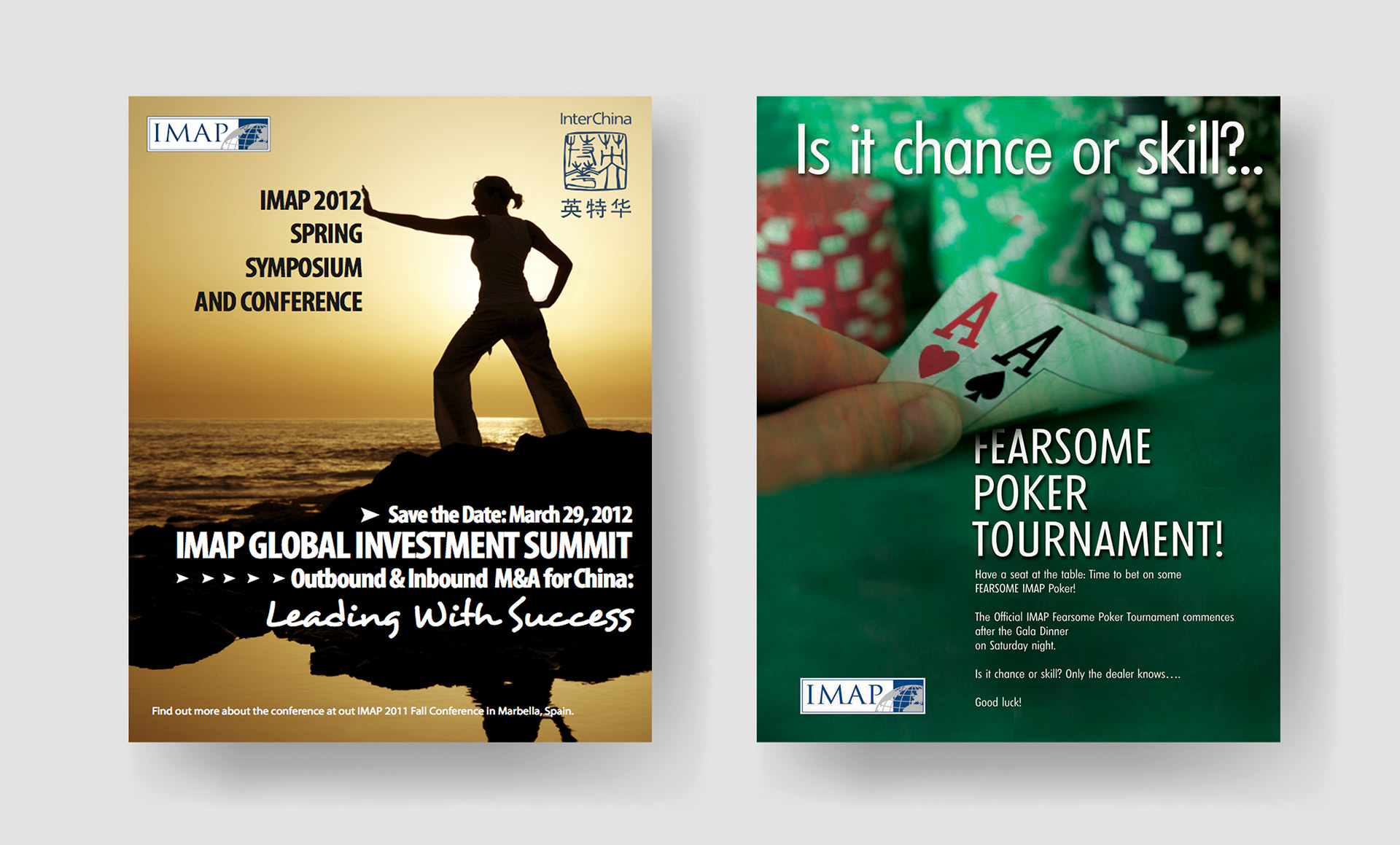 Conference advertisements for the multinational Mergers & Acquisitions organization, IMAP.