Managed to design for miscellaneous branding campaigns of British American Tobacco Turkey and Europe. Some of the well-known brands were PallMall, Dunhill, Kent. 
Creative branding campaign ideas for PallMall's 110th year celebrations were delivered. Executed designs for various purposes and use, e.g; billboards, trade presenter, shopper cards, motivational screen designs, motivational posters, magazine article and blog designs.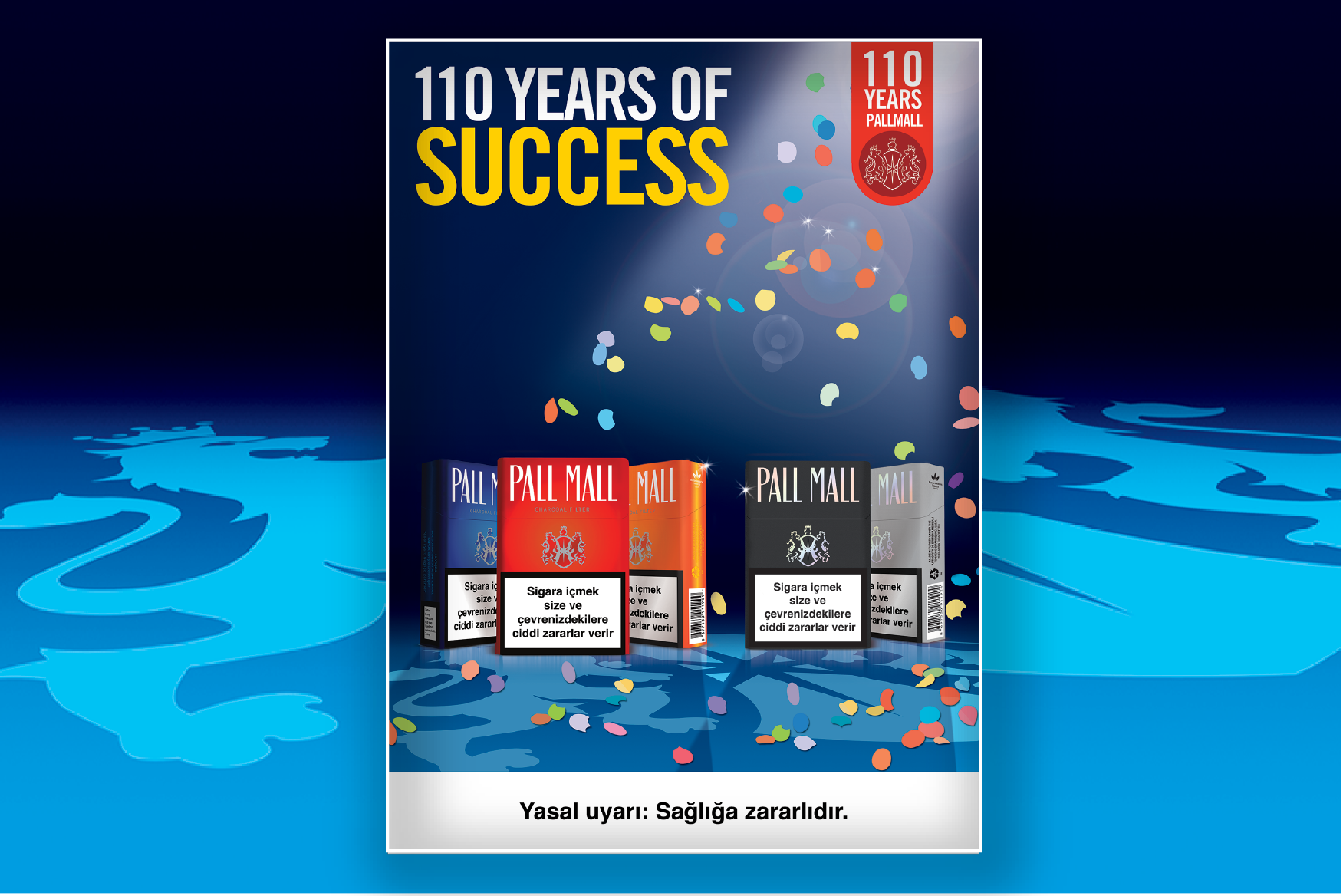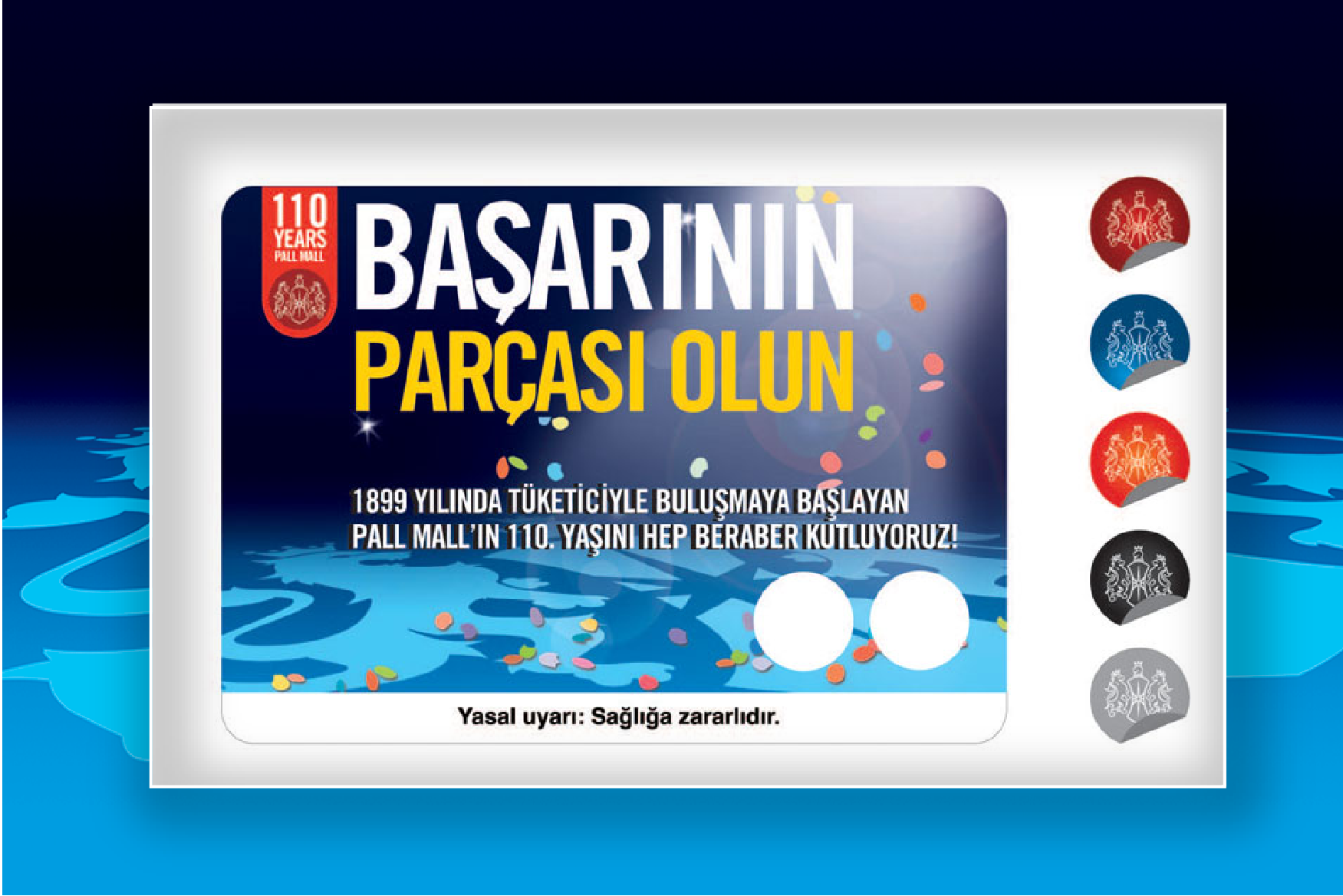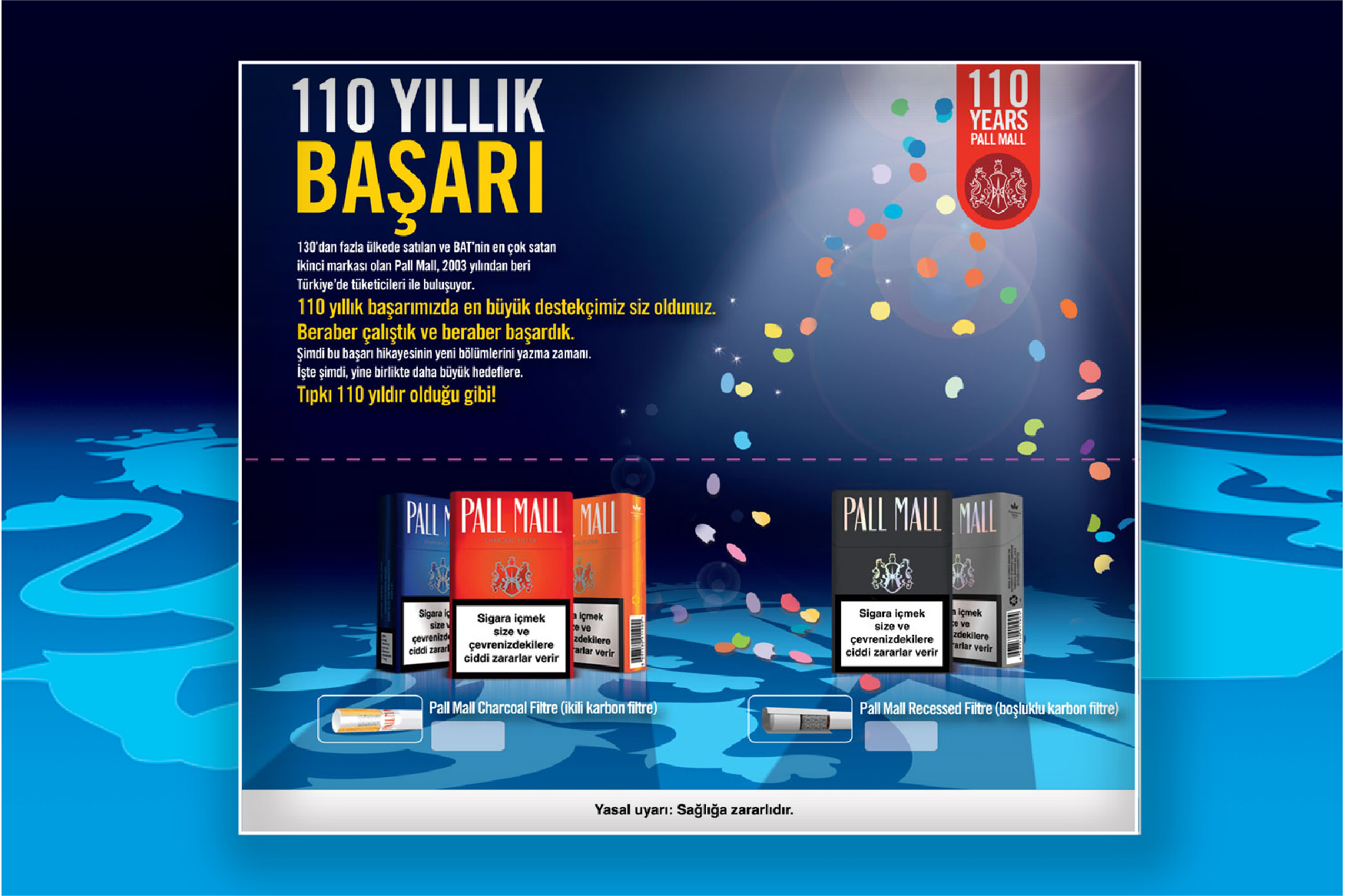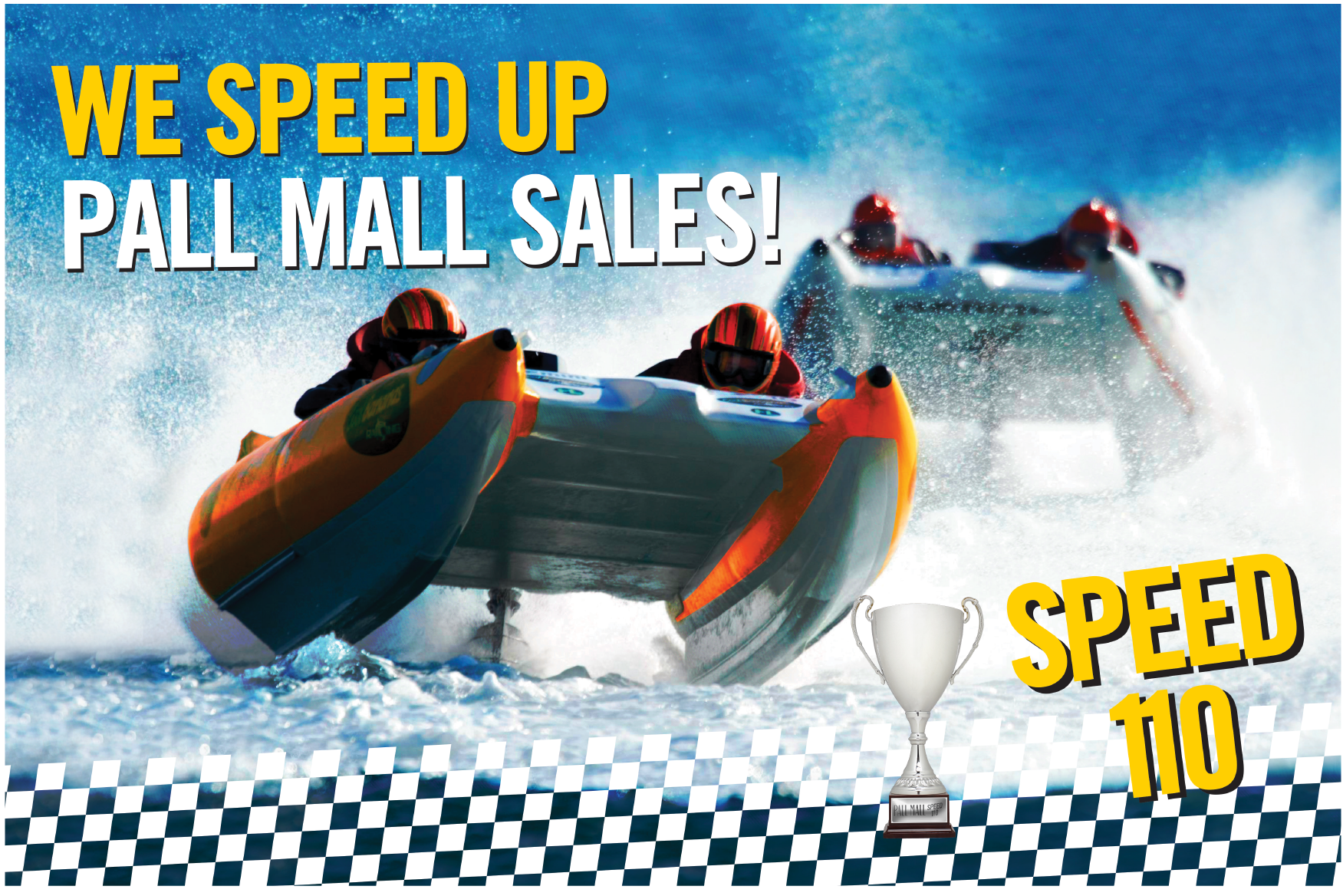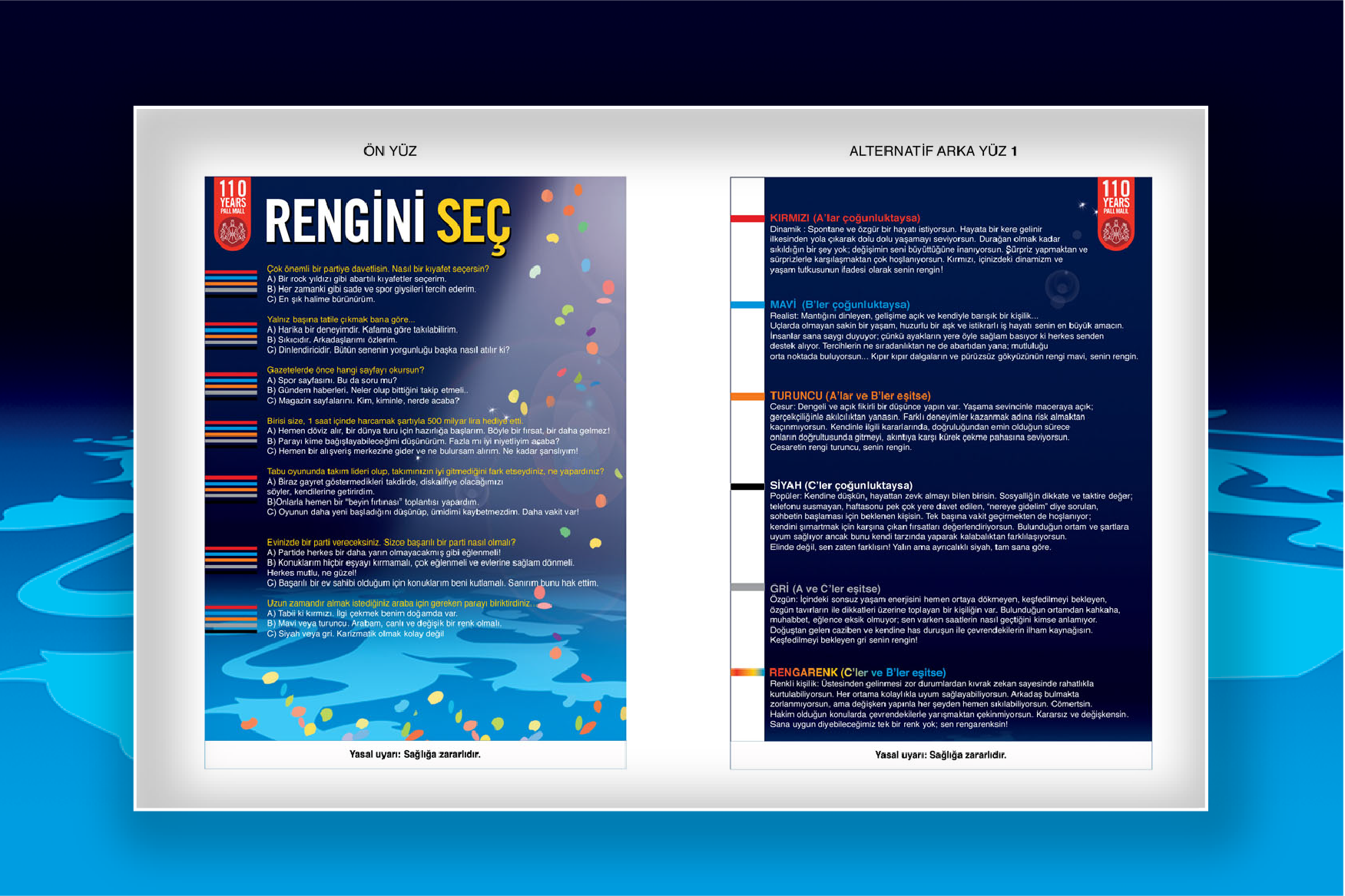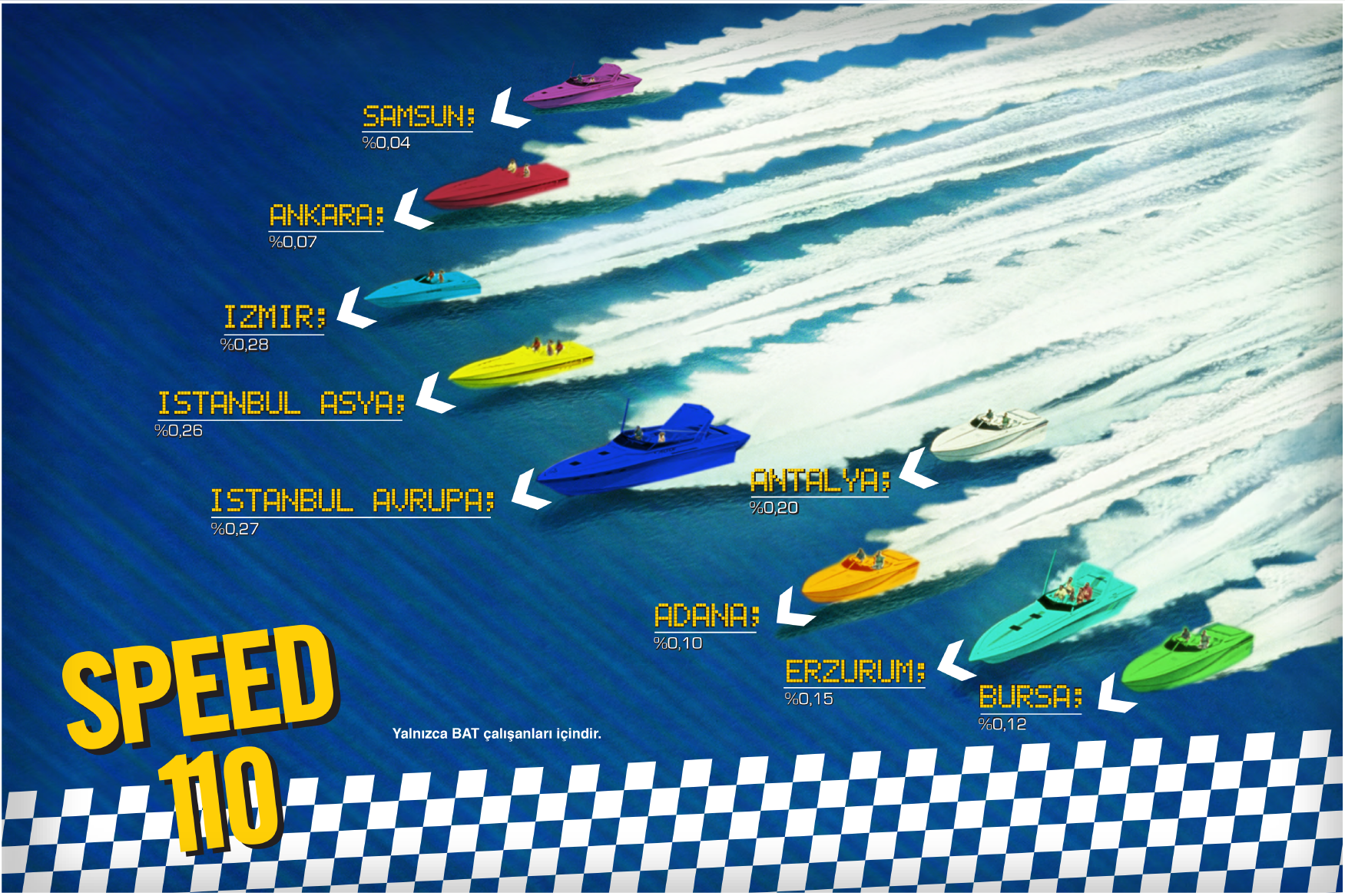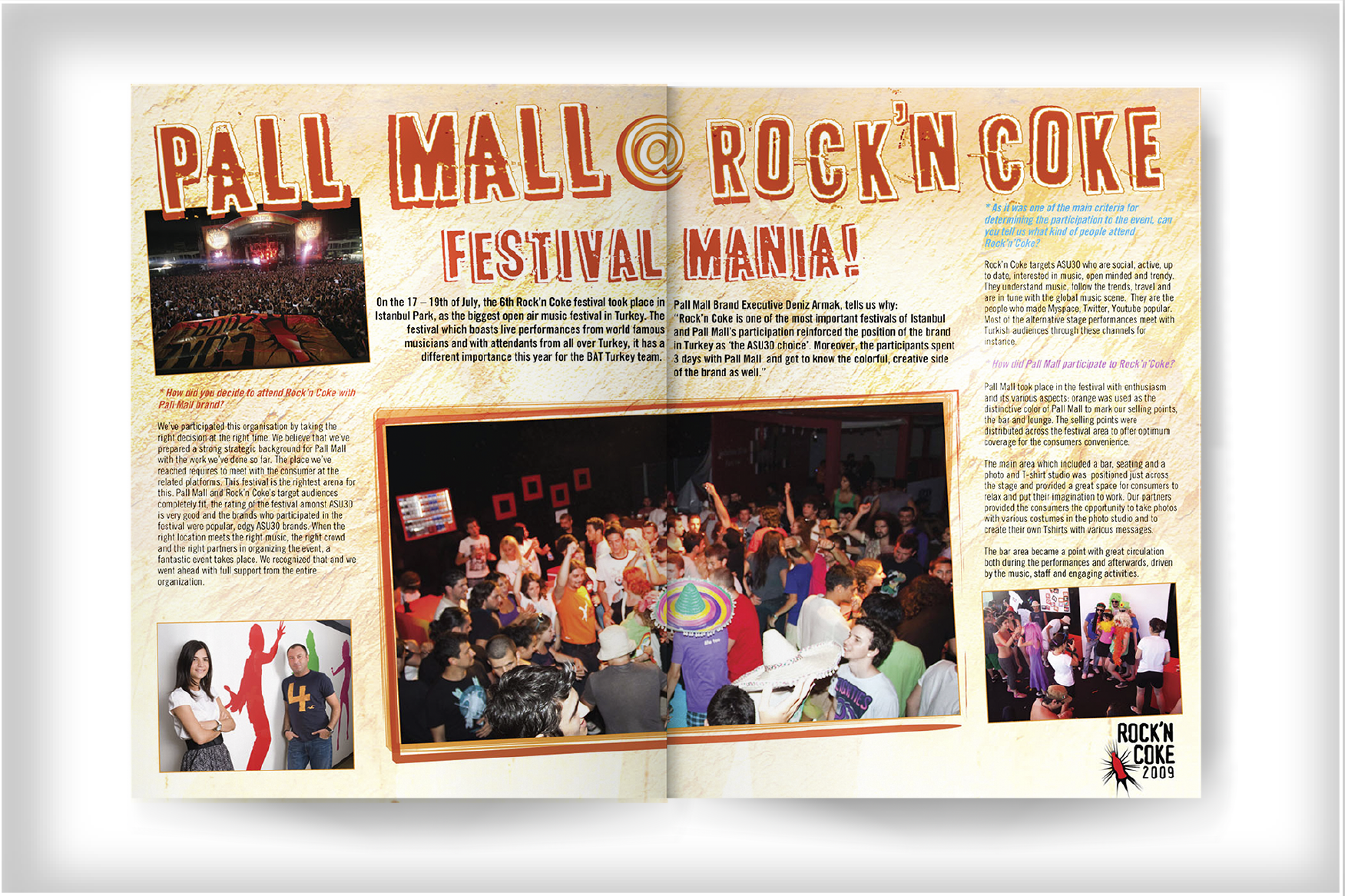 DUNHILL is British American Tobacco's high end brand which was launched in Middle East and in some European countries at that time.  I designed emailing, trade presenters, flyers and logo themes for some of their nationwide product launches.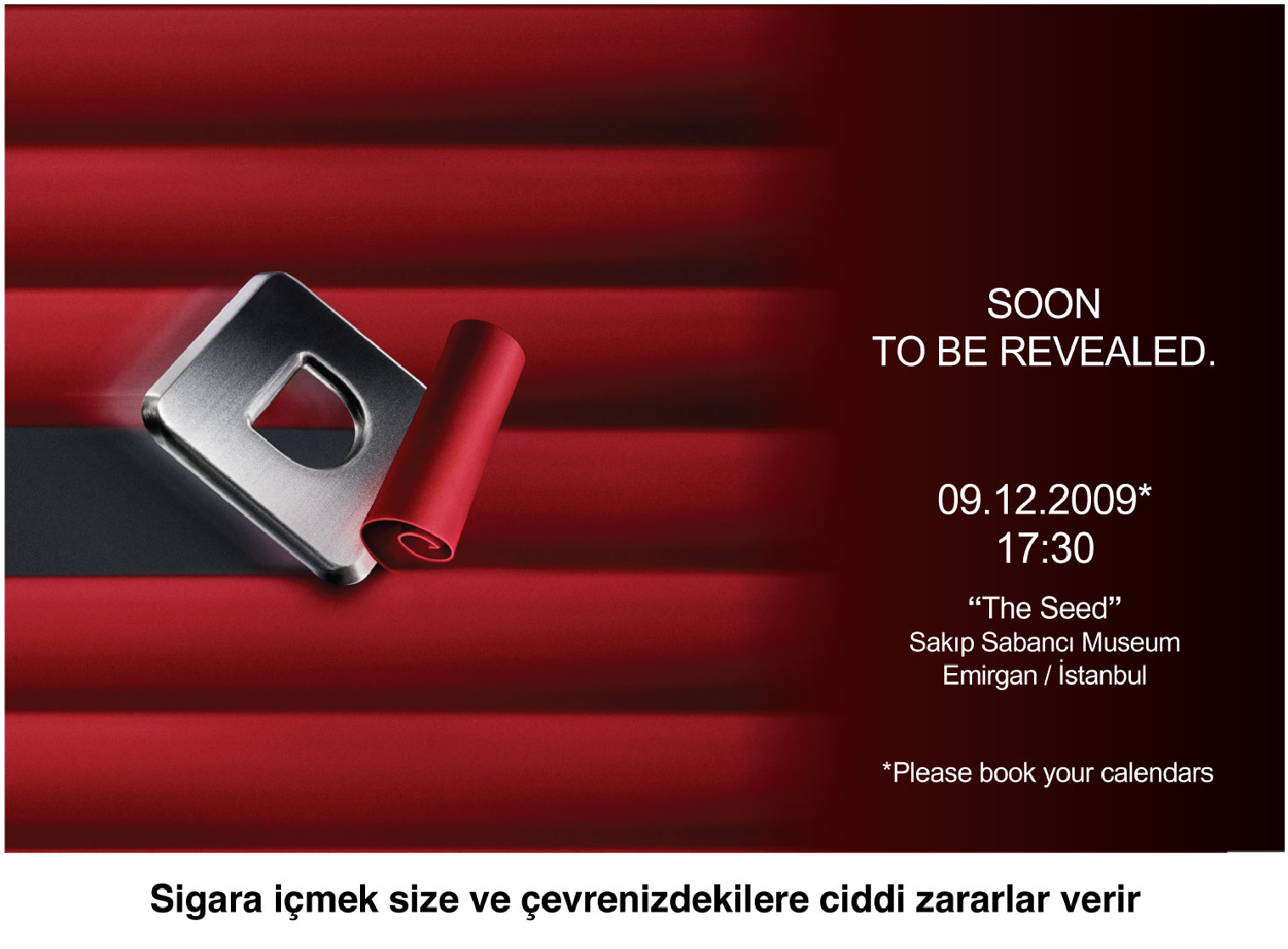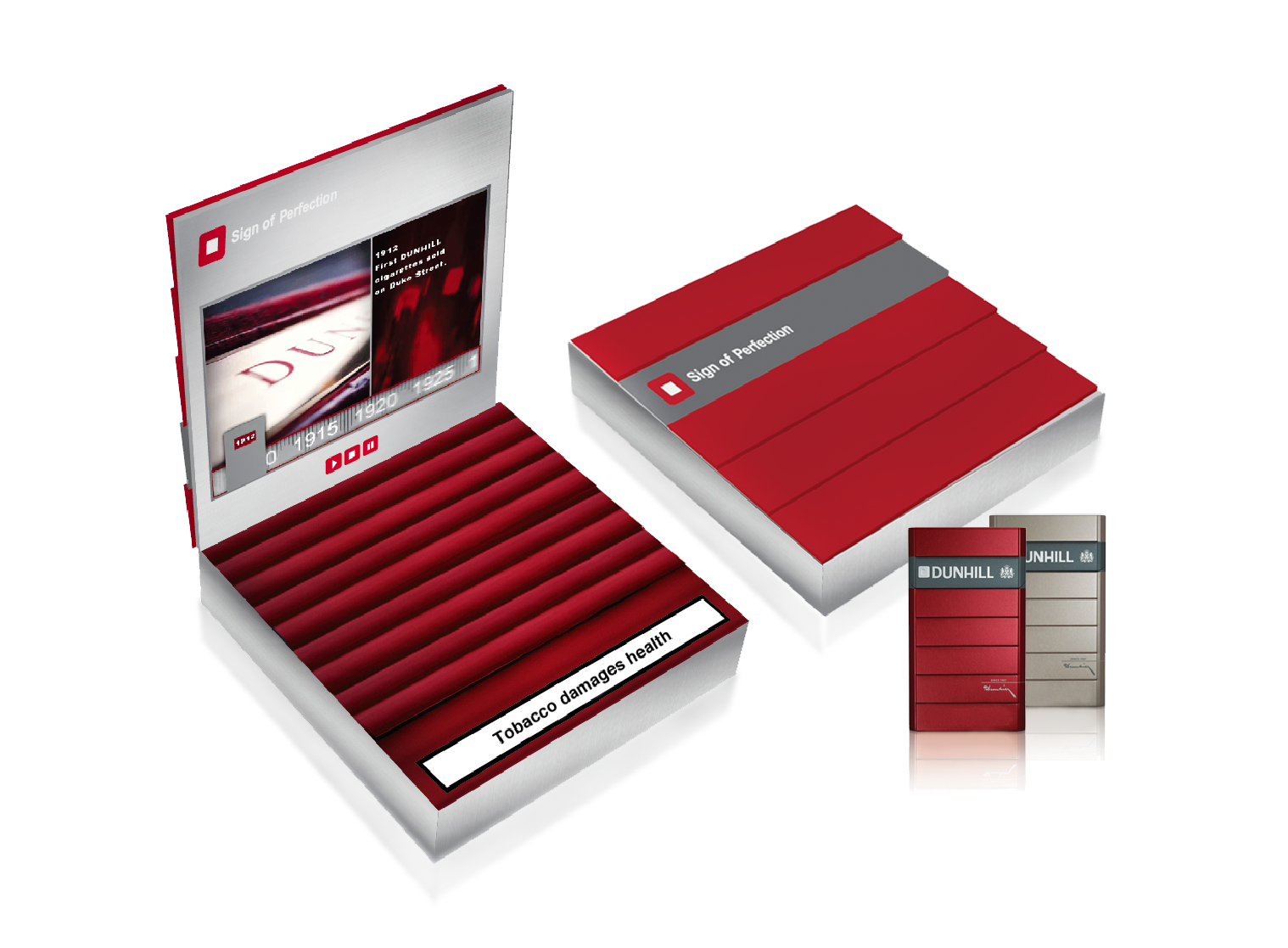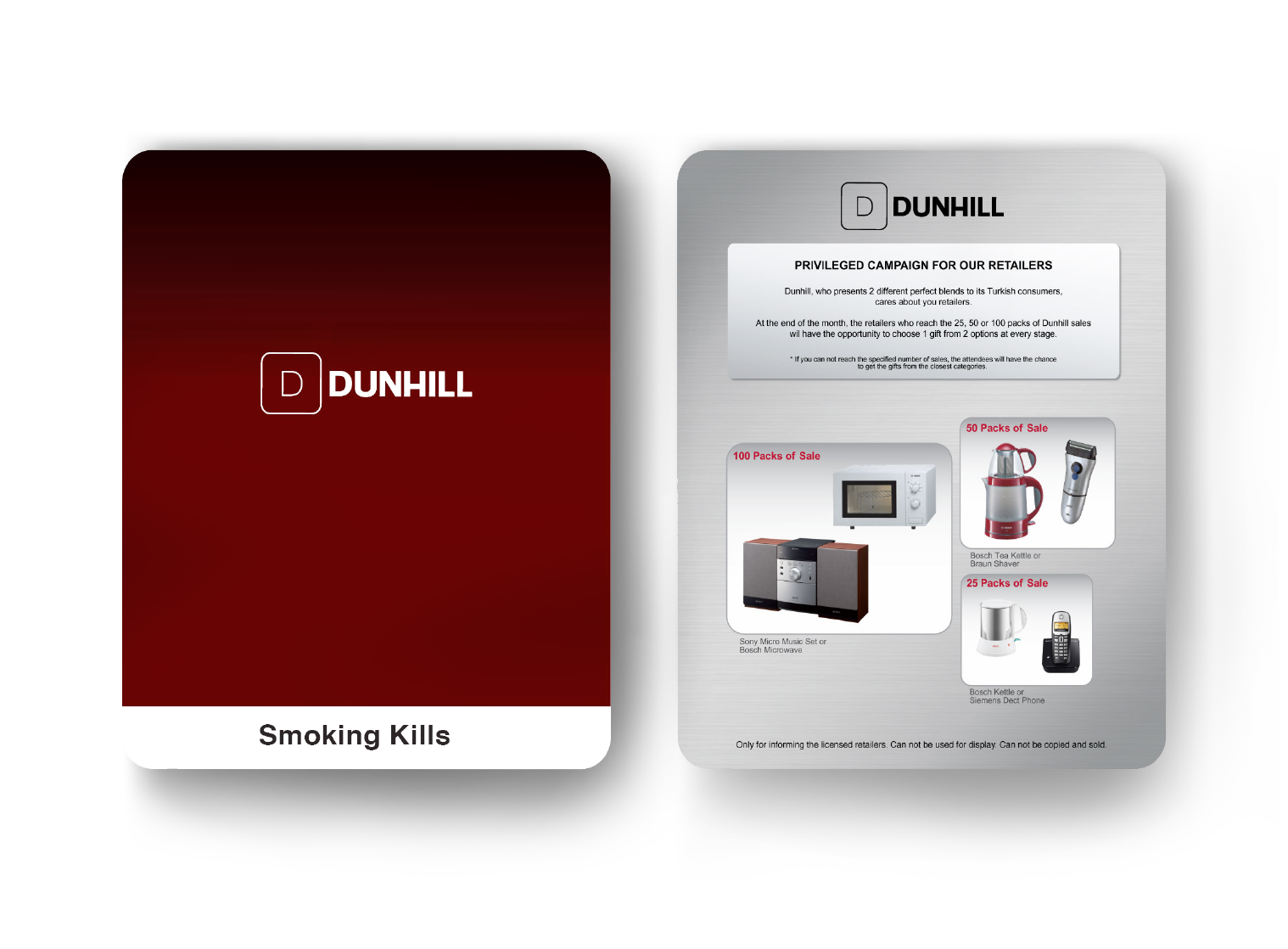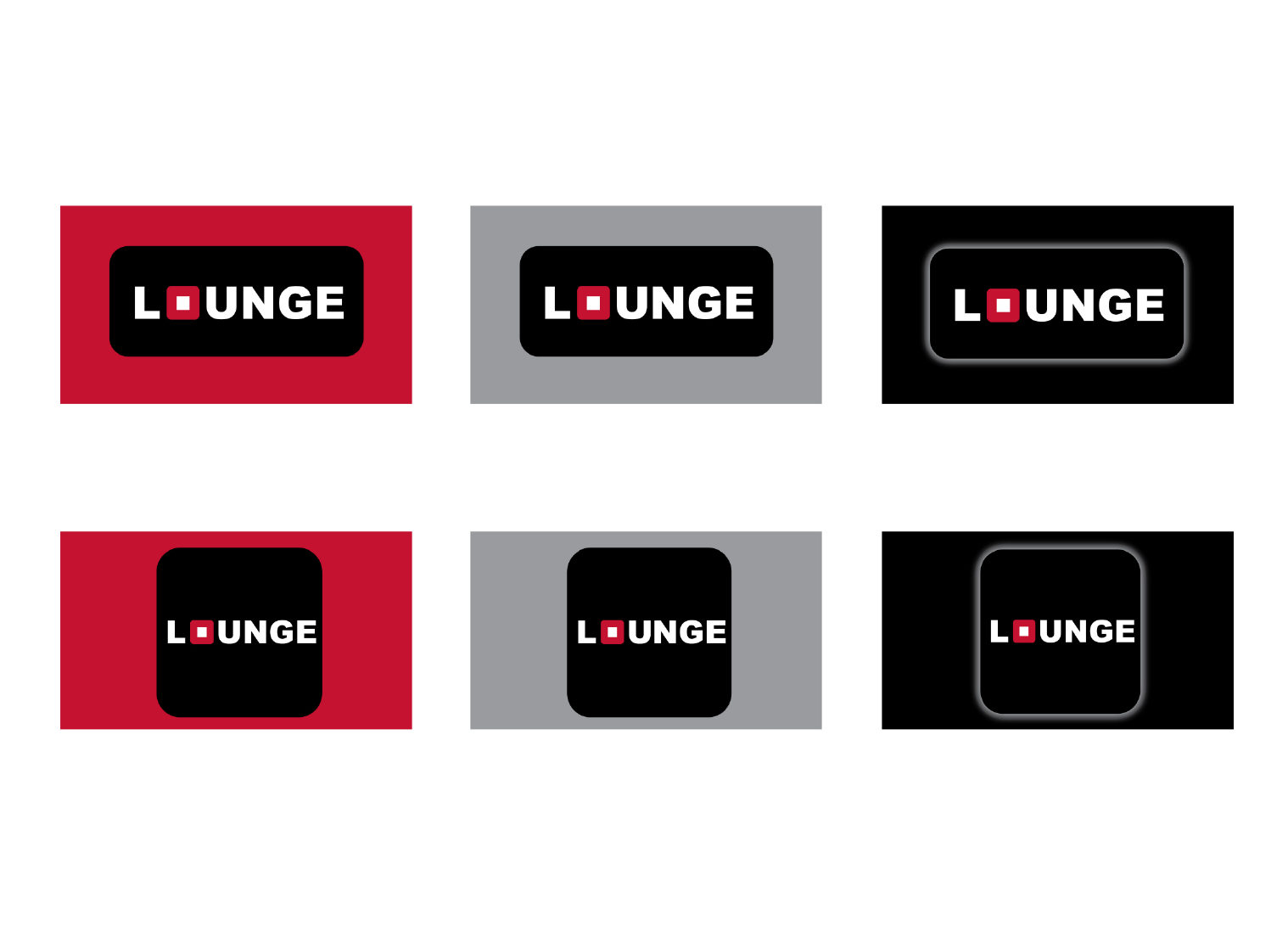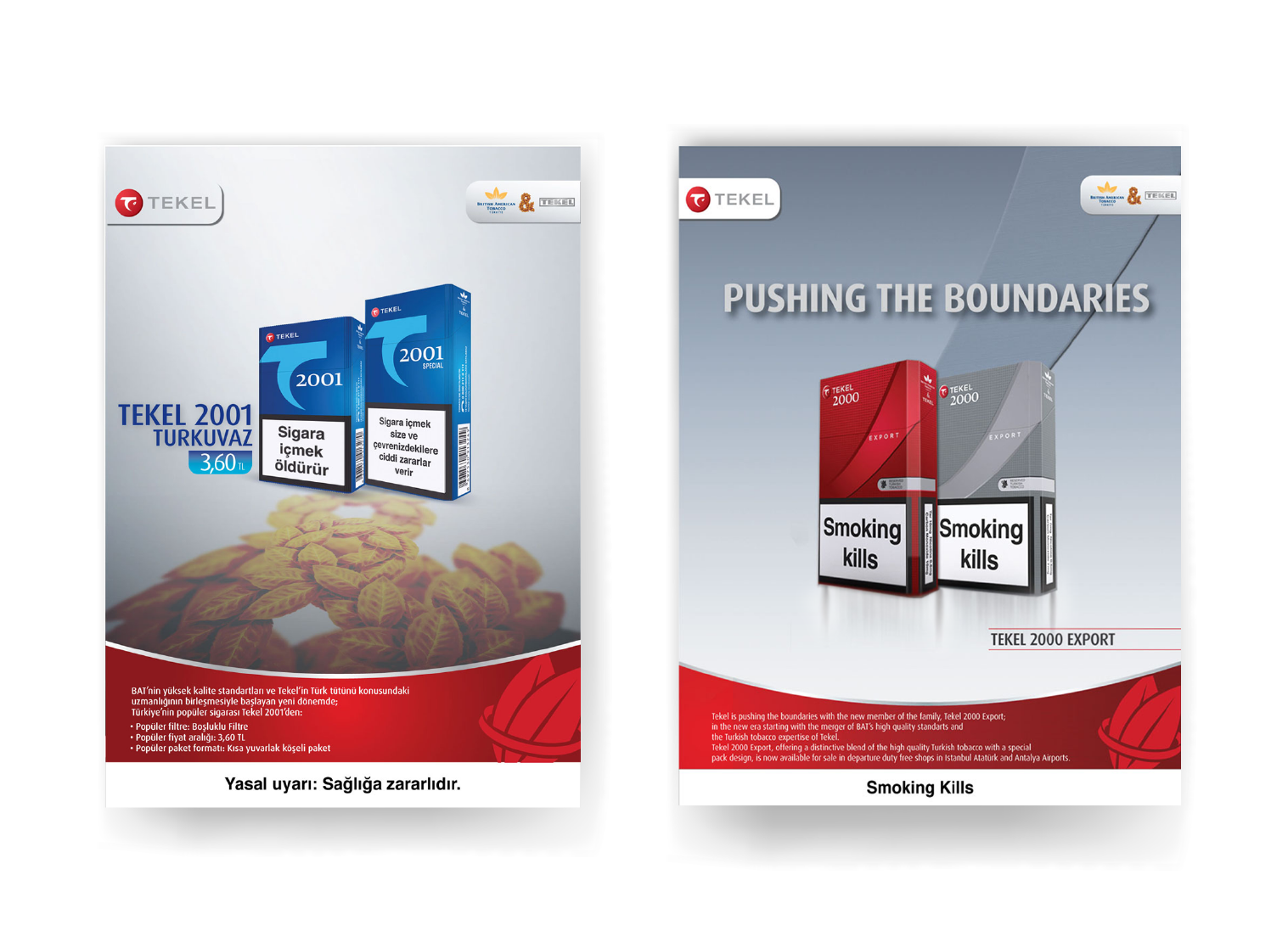 Tekel 2000 and Tekel 2001 were two big national products of British American Tobacco in Turkey and Middle East region. I designed print advertisements for these brands.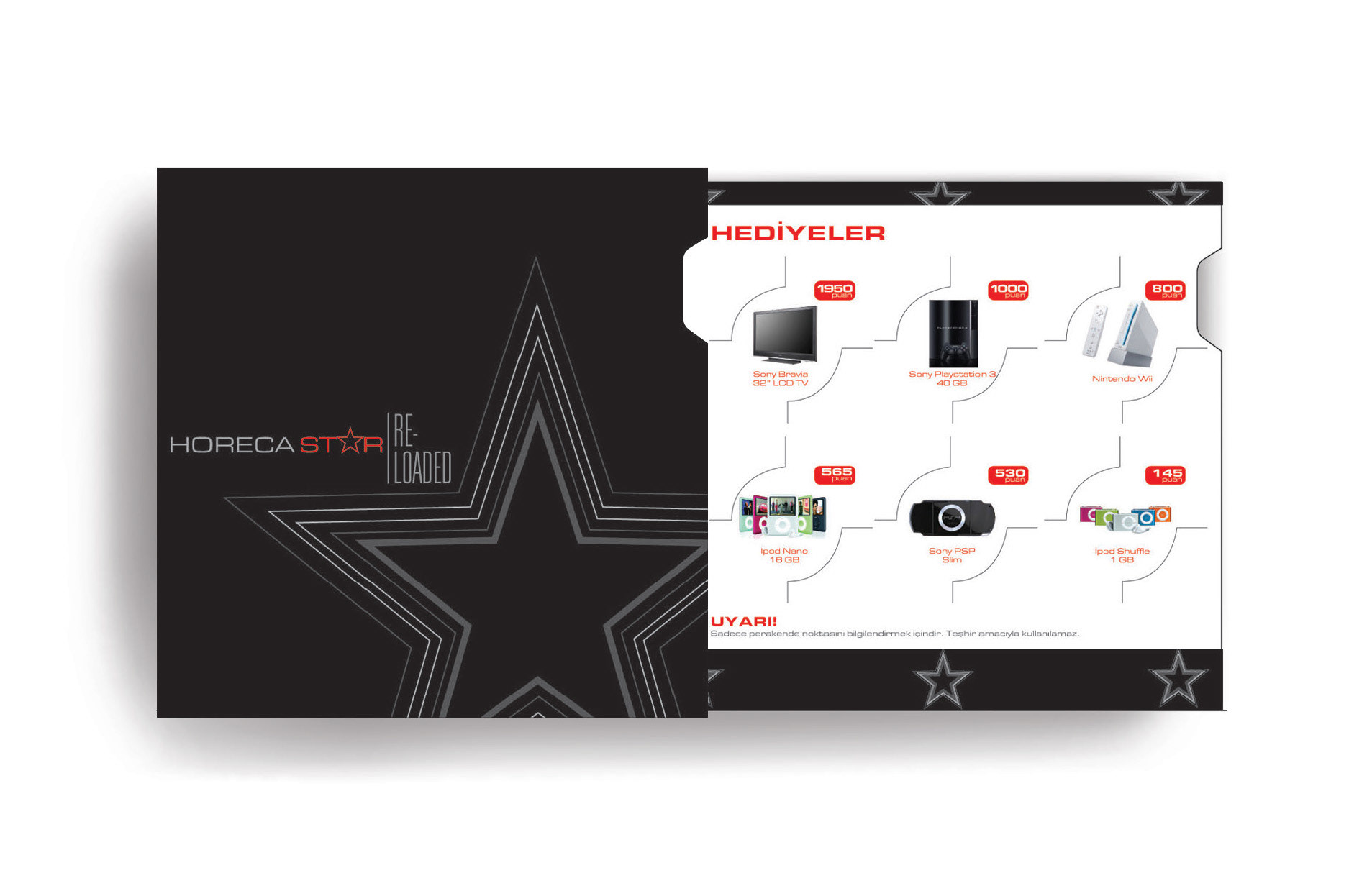 Kent was another high end product of British American Tobacco. Designed advertising and flyers for the product. I also designed Horeca Star/Reloaded logo below variations below for Kent's outdoor activities promotion.
I designed BAT Talk logo variations as a part of British American Tobacco corporate designs. The logo was used in their internal social platforms.