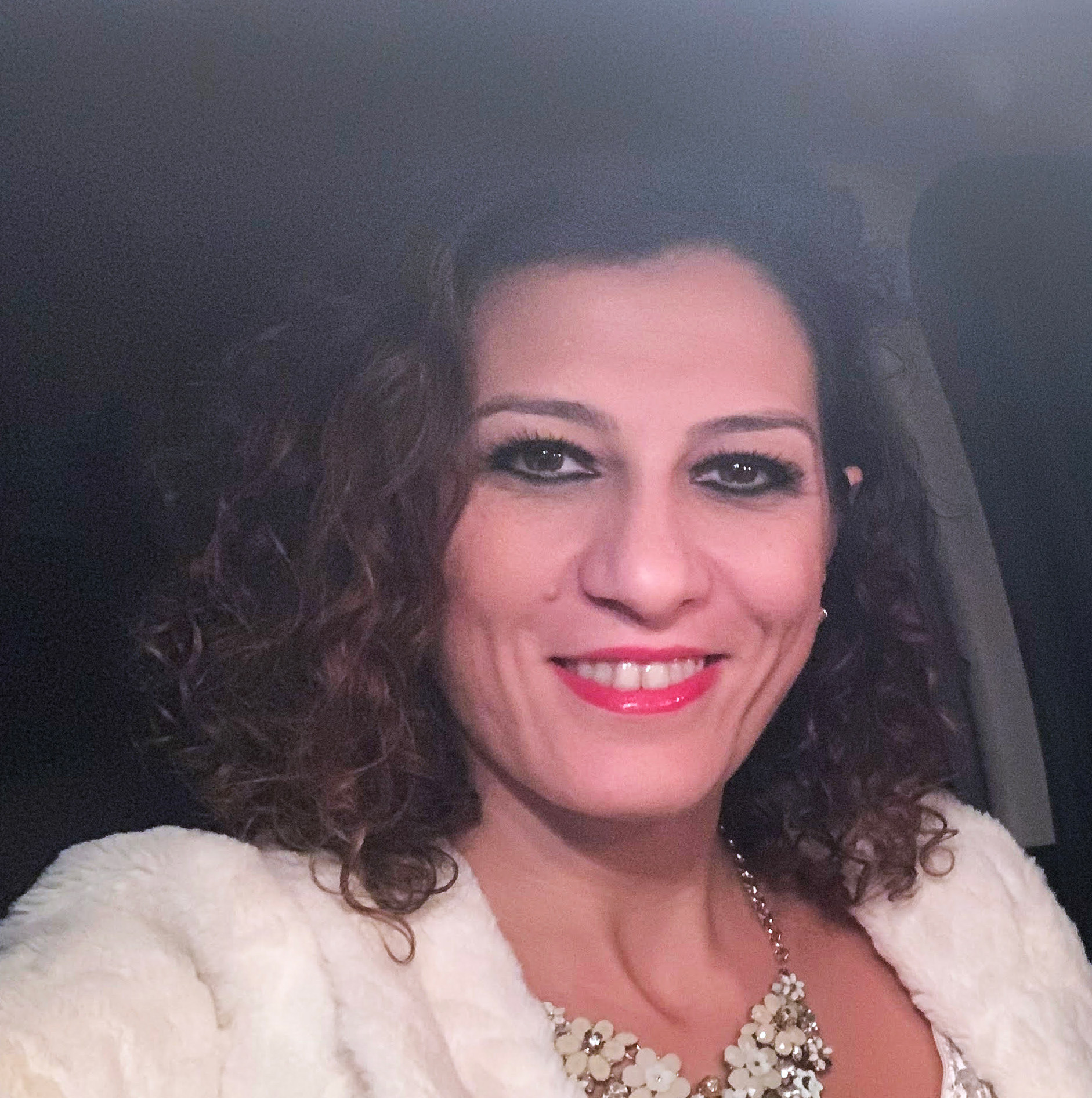 Hi!
Begum here, a bright and innovative Graphic and Visual Design professional with excellent experience in multimedia (print, web, responsive, motion) for 14 years. 
I am skilled in translating concepts into concrete designs and appropriate strategies for a wide range of marketing, promotional, sales and informational materials. My expertise has been about shaping brands and forming their personalities.
I am exceptionally collaborative in conjunction with great interpersonal skills, and able to build great rapport with clients. In addition, I build successful design systems with my grounded knowledge and 
aesthetic vision.
I look forward to partnering with you for your current and future projects. Let's get connected!