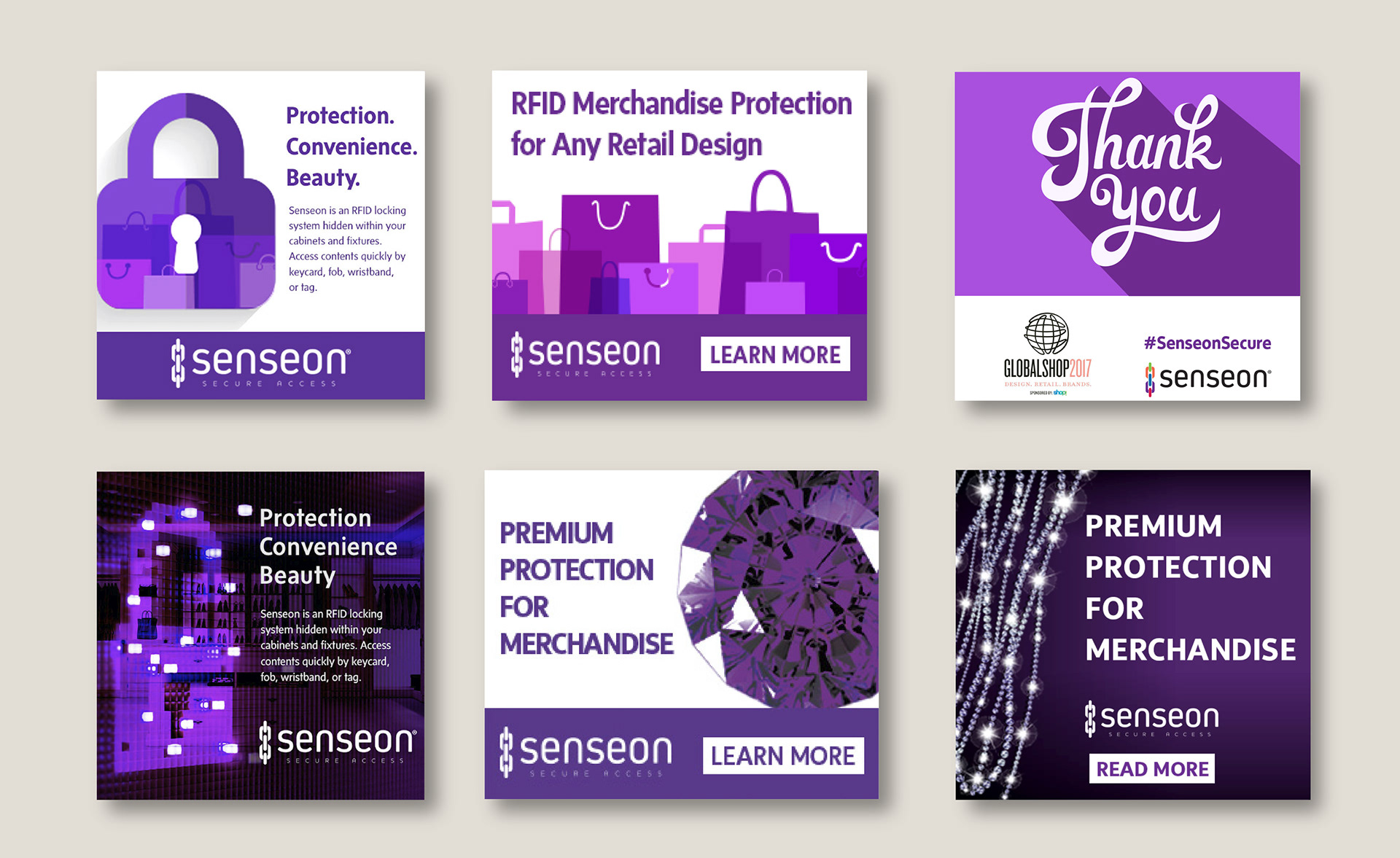 Above and below are some banners for different products and trade shows that were designed for the California based manufacturing company.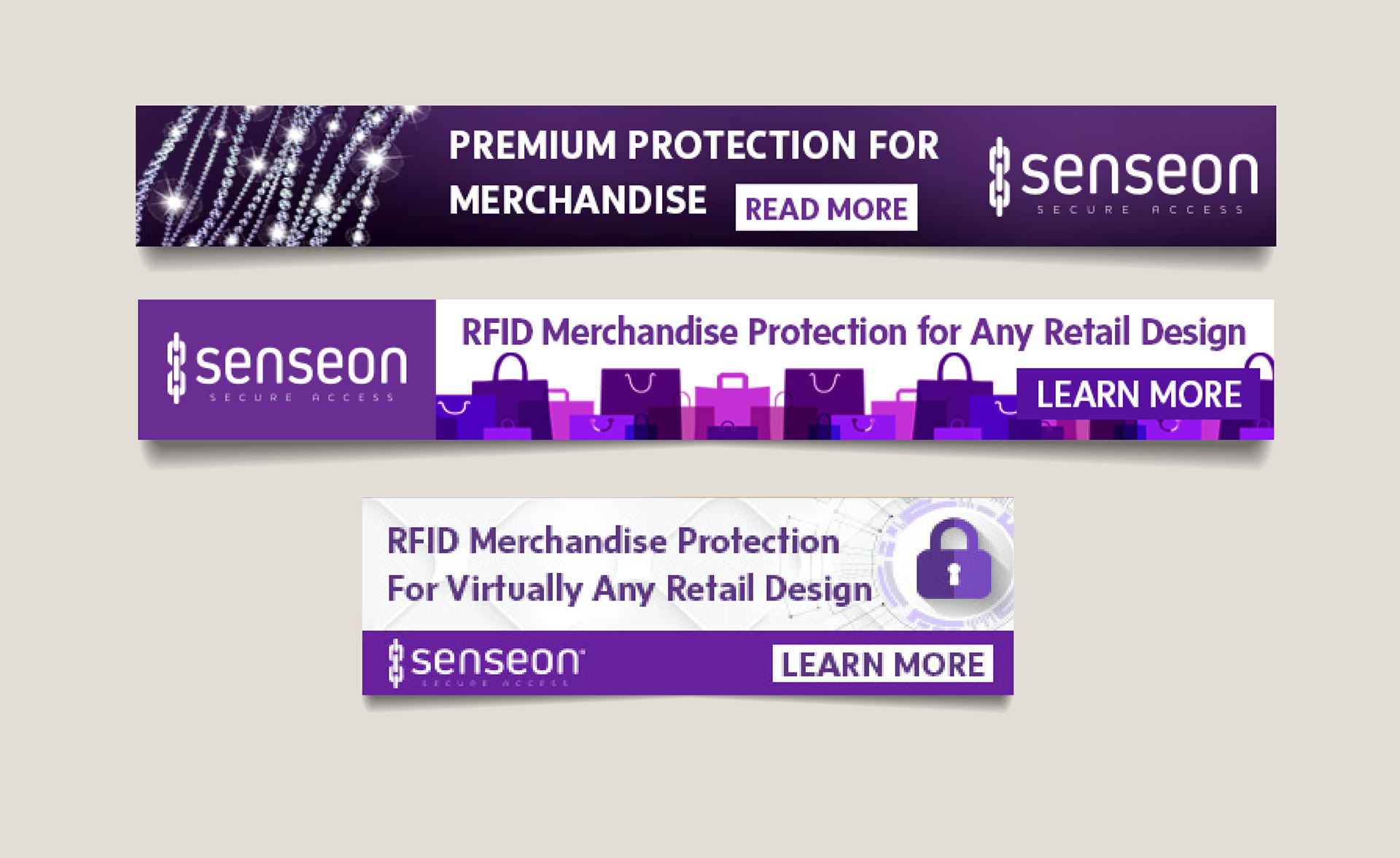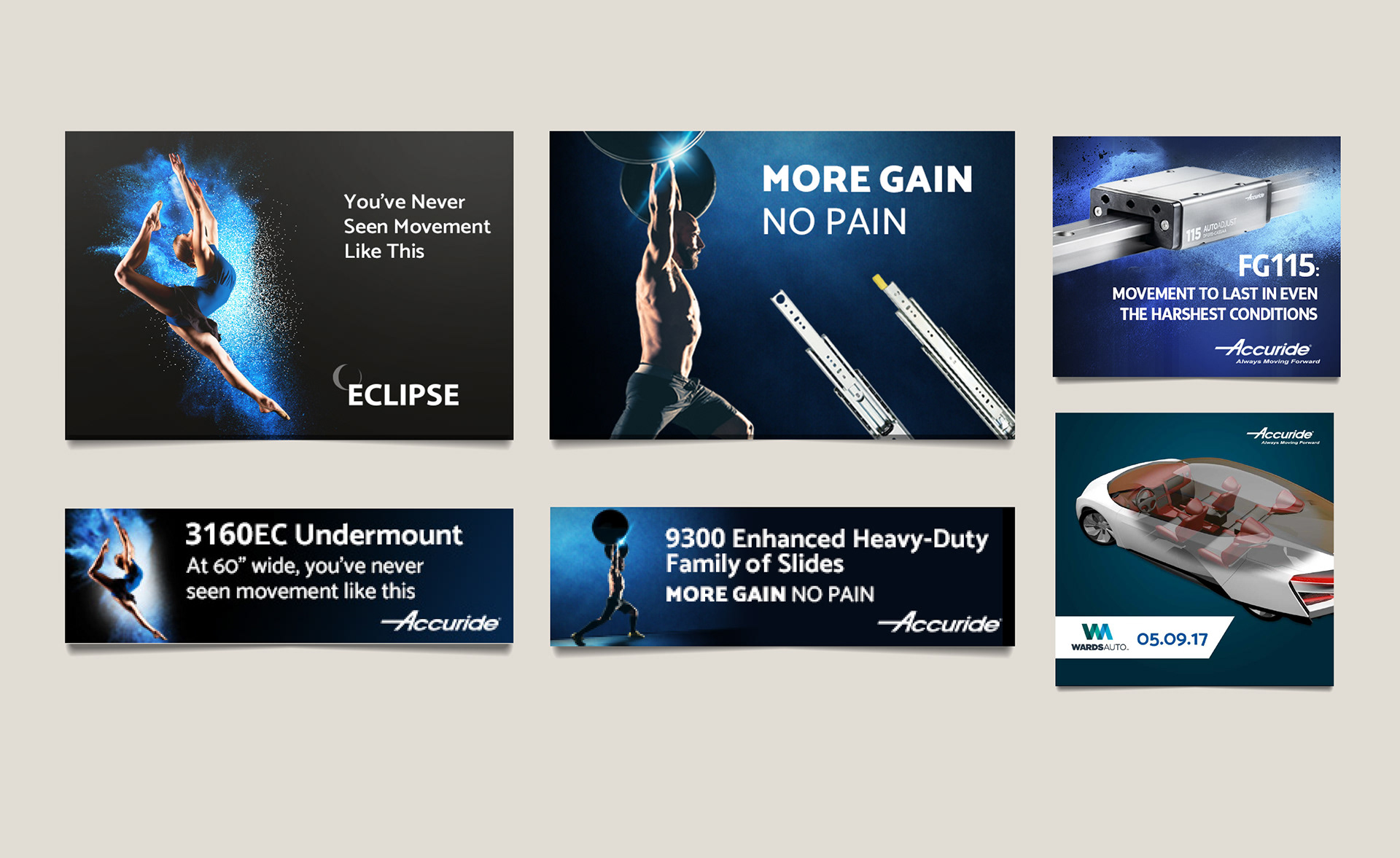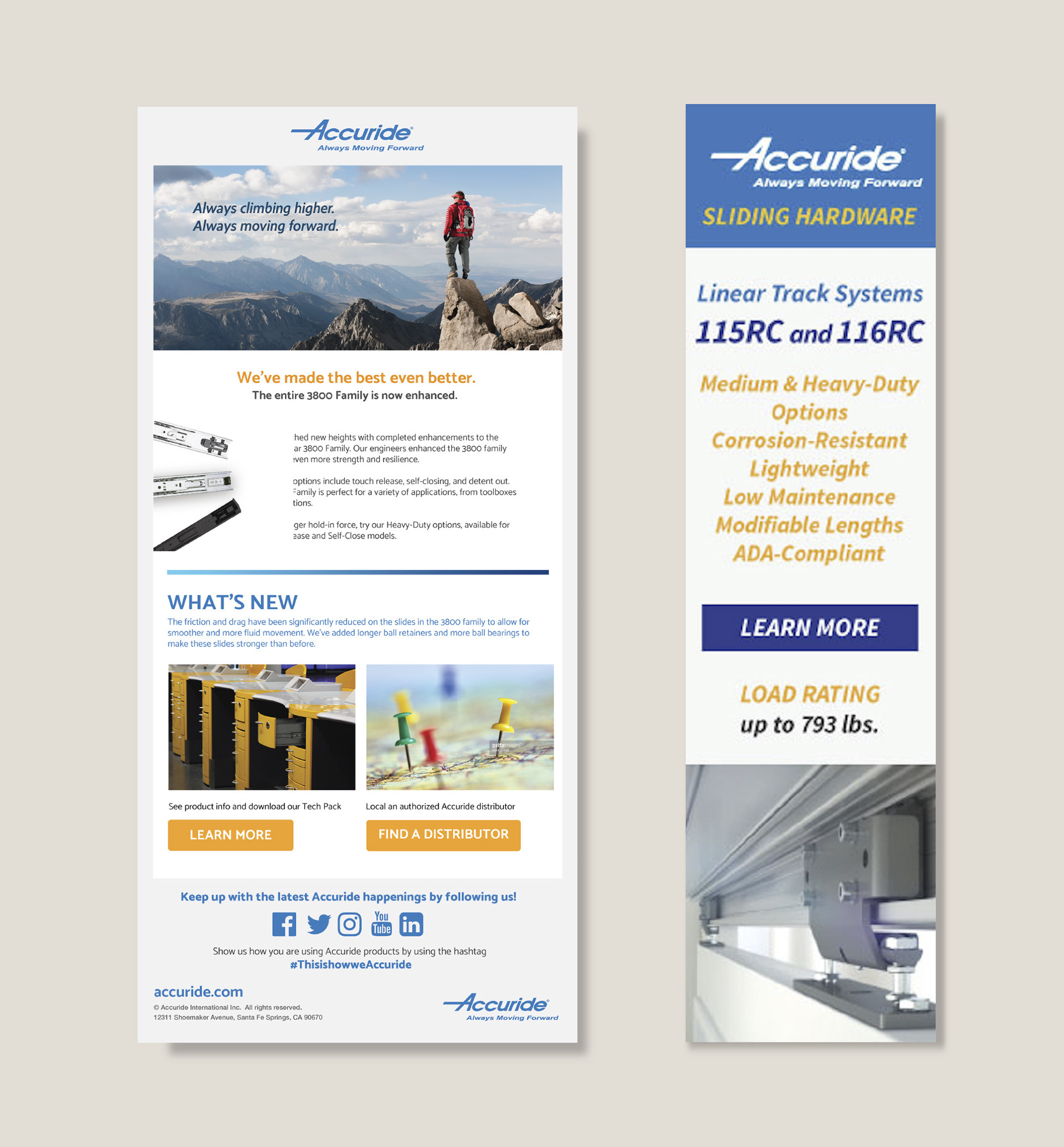 The banners below were to promote some holiday deals of one of the biggest movie stream and rent company in the States. 
Below are examples of Google Ads in different sizes for the Pasadena, California based financial consultant company, WIS (Western International Securities).